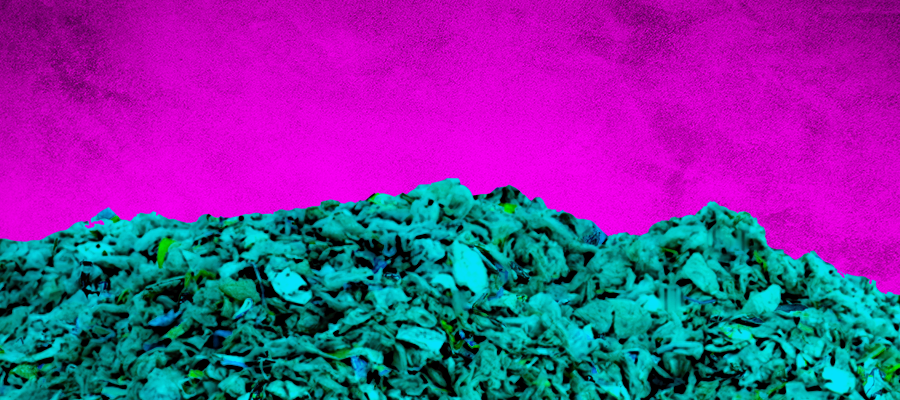 WASTE MOUNTAIN: Why is it taking so long to clean up one of the country's most notorious illegal dumps?
1 Backer raised €100 of €2400
It is Ireland's most notorious illegal dump, a vast site containing what some believe is up to 1.4 million tonnes of waste.
Located near Baltinglass, Co Wicklow, the dump contains not just household rubbish, but also large quantities of medical waste.
The estimated cost of the clean-up is estimated at €35 million, which includes the waste bill but also dealing with up to a million tons of contaminated soil.
Wicklow County Council has known about the Whitestown dump for decades but has been incredibly slow to do anything about it.
HELP US INVESTIGATE
We want to take a deeper look at one of Ireland's greatest environmental disasters.
We want to find out about Wicklow County Council's involvement in the site and how they themselves were complicit in dumping waste there over an extended period of time.
Have you any information that you think would help this investigation, contact us at [email protected]
If you want to know how your contribution is used, or anything else about how Noteworthy works, you can find out more here.
Other Proposals