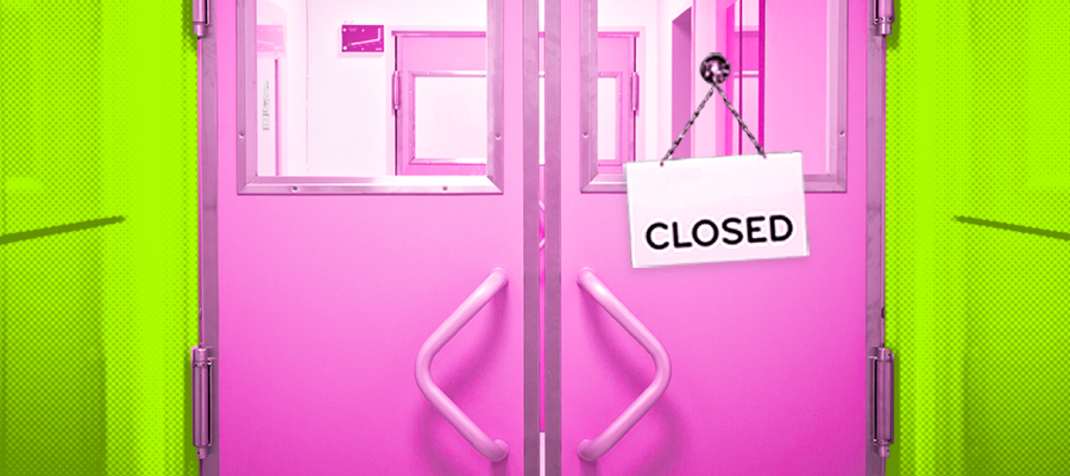 NOWHERE TO TURN: Have Irish people died because they can't access out-of-hours mental health care?
9 Backers raised €265 of €2200
Acute mental health services are under increasing pressure across Ireland with out-of-hours care being identified as a major issue in many reports.
A report by the joint committee on the future of mental healthcare in 2018 said that a huge problem was the "pressure placed on emergency departments which are not equipped to deal with mental health presentations and the lack of service to deal with crises".
Out-of-hours mental health services "is a sorely needed shift", according to the report, which added that "funding and consequent recruitment has to be increased sufficiently to enable" 24/7 care.
A 2019 study found acute mental health presentations by 16-18 year olds to hospital emergency departments occur out-of-hours the vast majority (75%) of the time. These crises mainly included self-harm or suicidal ideation. Almost all adolescents studied (96%) were discharged following assessment.
HELP US INVESTIGATE
We want to find out if people's lives and health are being impacted by the lack of mental health out-of-hours services across certain areas in Ireland. We will do this by talking to people who are affected, as well as through FOIs and extensive research.
The HSE National Service Plan 2019 stated it would "work to develop a seven day per week service" for child and adolescent mental health. Yet, in relation to this, the HSE stated in October 2021 that outside the hours of 9am to 5pm, "it is advised to contact emergency services". We want to investigate why this has taken so long to implement and how it is impacting young people.
A number of mental health services were impacted by the pandemic due to changes in normal operations such as reductions in face-to-face care and staff redeployment. We want to examine how out of hours services were affected
If you want to make a contribution to help this investigation happen, click the 'Fund This Proposal' button. Noteworthy investigations are sourced from and crowdfunded by the public.
You can contact us at [email protected] and find out how we work here.
9 Backers raised €265 of €2200
Other Proposals