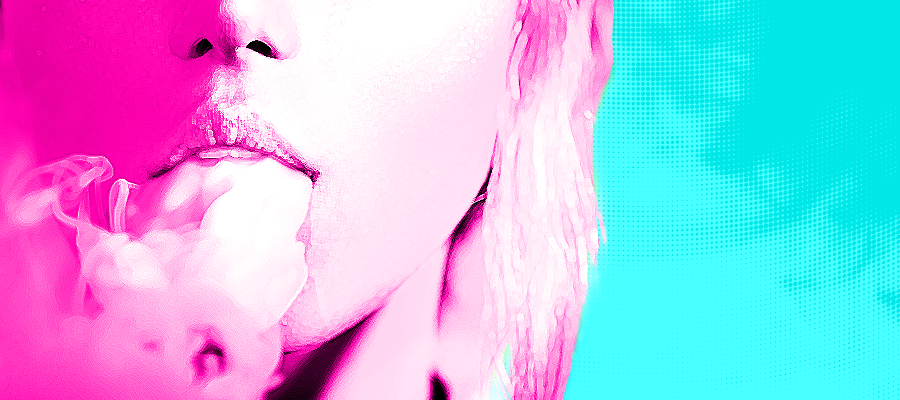 VAPING NATION: Who is behind the phenomenal growth of the vaping industry in Ireland?
0 Backers raised €0 of €2250
Although a relatively new phenomenon, almost 200,000 Irish people regularly vape with another 600,000 having tried an e-cigarette at some stage. Globally, the number of adults who vape is expected to reach almost 55 million by 2021.
But is it safe and who is influencing the growth of this habit?
In the United States, a mysterious lung illness linked with vaping has resulted in 39 deaths with over 2,000 more cases reported. Though no deaths have been reported so far in Europe, is vaping causing any adverse health effects in Ireland?
Some health professionals see vaping as a safer alternative to smoking. But there are a new generation of people who don't smoke tobacco getting addicted to nicotine, which carries its own set of health risks. So what is the policy of the Irish health services and the government?
HELP US INVESTIGATE
We want to look deeper at the intensive lobbying being undertaken by the vaping industry in this country.
We want to investigate the government and HSE positions on vaping and whether there have been any adverse health effects reported here.
We also want to see if there should be advertising restrictions on vaping products similar to those in place for tobacco and want to look into the availability of unregulated vaping products in Ireland.
If you have any information that would help with our investigation, please email [email protected]
If you want to know how your contribution is used, or anything else about how Noteworthy works, you can find out more here.
Other Proposals