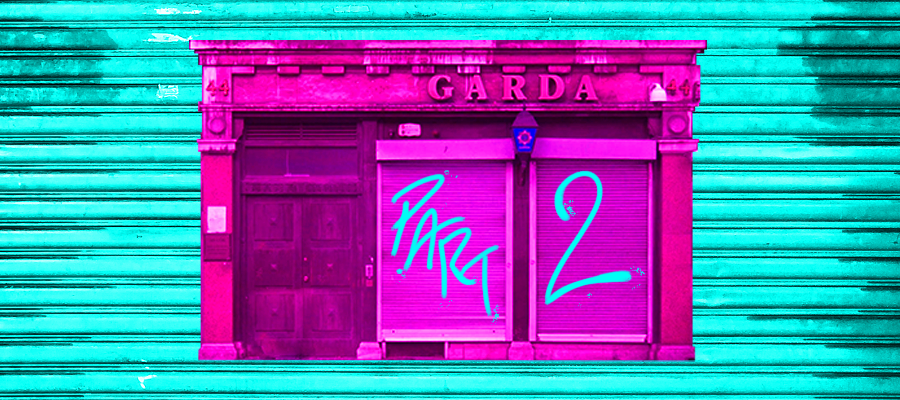 LYING IDLE - PART TWO: A deeper dive into how many state properties around the country are lying vacant.
0 Backers raised €0 of €1200
In Part One of this series, we looked at the near one hundred properties owned by the Office of Public Works that are currently lying idle around the country.
We discovered this included several historic properties, some of which are falling into significant disrepair and have been left in limbo for more than a decade.
Now, we want to widen this investigation to look at all government departments, every local authority in the country, and any other state agency that might be sitting on vacant land or property.
HELP US INVESTIGATE
We will use information access laws to compile a thorough database of all unused state land and property around the country.
We will investigate the history of some of these sites - how long they have been vacant and why they have been left unused for so long.
Do you know of unused or vacant state properties in your area that could be put to better use for housing or other purposes?
Let us know at [email protected]
You can read read Part One of this series here
If you want to know how your contribution is used, or anything else about how Noteworthy works, you can find out more here.
Other Proposals