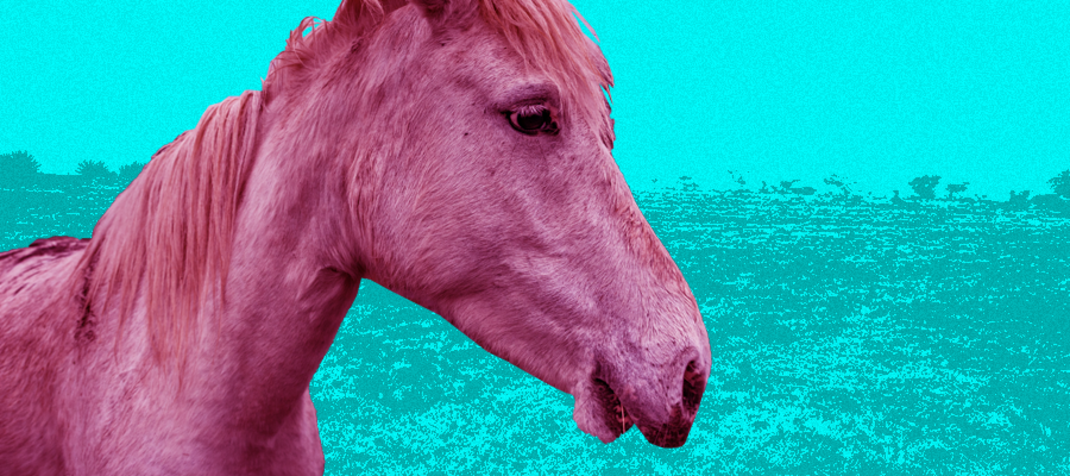 WILD HORSES: Is the number of loose urban horses - and potential neglect - on the rise?
12 Backers raised €295 of €1850
Urban horses have been a feature of some parts of Dublin and other Irish cities for decades. There have been attempts in the past to use initiatives and deterrents to reduce the numbers left to roam particular areas, and improve conditions for those remaining.
Despite these moves, concern has grown in recent years about numbers of these horses rising once again due to their low cost and the increasing prevalence of stallions.
According to welfare charities, horses are being sold for less than €50 or being traded for items such as mobile phones. Other unwanted foals are abandoned or given to children for free.
Almost 2,500 horses were seized by local authorities in Dublin between 2015 and 2020. With just over 25% being either rehomed or returned to their owners across the country, this leads to the majority of those seized horses being euthanised.
HELP US INVESTIGATE
We want to find out just how bad the problem of urban horses is across Dublin and if it is getting worse.
We want to investigate whether the local authorities across the city are doing enough to tackle the welfare issues associated with some urban horses.
With the cost of seizing a horse between €500 to €1,000, Dublin councils have forked out up to €2 million on the control of horses in a four-year period. We want to find out where this money is going and if it could be better spent.
If you want to make a contribution to help this investigation happen, click the 'Fund This Proposal' button. Noteworthy investigations are sourced from and crowdfunded by the public.
You can contact us at [email protected] and find out how we work here.
12 Backers raised €295 of €1850
Other Proposals