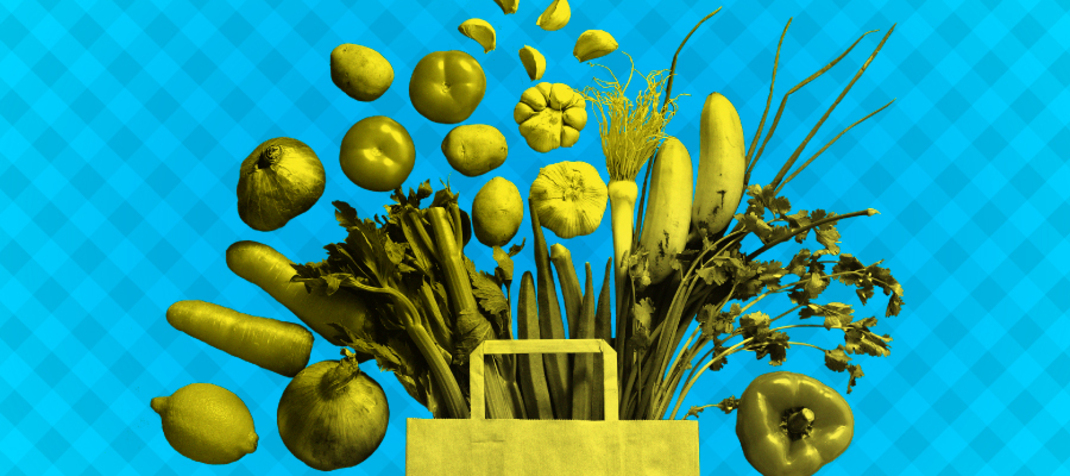 WASTE NOT: Are our supermarkets doing enough to reduce food waste?
6 Backers raised €145 of €1410
In Ireland, over 1 million tonnes of food is estimated to be wasted annually, costing Irish households, businesses and the planet, with food waste estimated to be responsible for 10% of global emissions.
The Government has said that supermarkets are central actors in combating our national food waste problem as they are a key link along the supply chain between producers and consumers.
Until recently, food waste was the second largest waste stream in supermarkets and, according to a 2018 EPA report, the food retail sector is one of the two leading sources of commercial food waste in Ireland. The report also found that a significant volume of food waste was entering the general waste and mixed dry recyclable waste streams in the sector.
Another EPA survey revealed that 4.5% of this waste came from unused packaged food, with concern growing about the climate impact from the disposal of food wrapped in soft plastic.
Five of the most significant retailers in Ireland - 70% of the market share - have recently joined a State-led action group on food waste, as well as signing up to a national Food Waste Charter, in a bid to tackle wastage in supermarkets.
HELP US INVESTIGATE
We want to find out to what extent Ireland's largest supermarket chains have fulfilled the commitments outlined under the Food Waste Charter and other tasks under the action group on food waste.
We also want to analyse annual food waste data provided by supermarket chains to determine how much and which types of food is wasted every year, and why they are being discarded.
Other EU countries, such as France, have legislation that penalises supermarkets that fail to donate unsold food to charities. We want to see how Irish enforcement around food waste compares.
If you want to make a contribution to help this investigation happen, click the 'Fund This Proposal' button. Noteworthy investigations are sourced from and crowdfunded by the public.
You can contact us at [email protected] and find out how we work here.
6 Backers raised €145 of €1410
Other Proposals