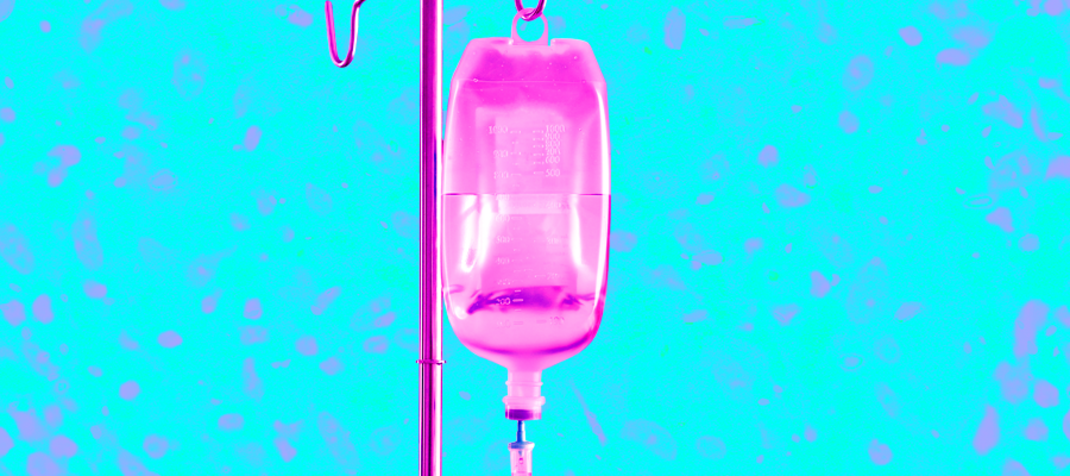 LAST RESORT: Why can't Irish hospitals get the most dangerous superbug under control?
0 Backers raised €0 of €1050
A public health emergency was declared by the Health Minister Simon Harris over years ago to control the spread of a superbug, CPE, resistant to the most powerful last-resort antibiotics. In spite of this, the number of patients with the bug has continuously increased.
Patients with CPE rose to 537 in 2018 and last year's figures will break records once more with more than 660 new patients already identified by November 2019.
When announcing the emergency, Harris said that the response to CPE was time sensitive: "We are likely to be approaching a tipping point if antibiotic resistance continues unchecked."
The bacteria at the centre of this issue are the carbapenemase-producing Enterobacteriaceae (CPE) which are bowel bugs but can cause infections in other parts of the body. More than half of all patients who develop CPE bloodstream infections die as a result.
HELP US INVESTIGATE
We want to find out why this dangerous superbug is continuing to spread in Irish hospitals and why control measures are not always being implemented.
We want to identify the impact CPE is having on Irish hospitals as the spread of the superbug can lead to the closure of beds, wards and units.
We want to investigate the consequences of CPE infections on Irish patients given how hard they are to treat and their high mortality rate.
If you want to make a contribution to help this investigation happen, click the 'Fund This Proposal' button. Noteworthy investigations are sourced from and crowdfunded by the public.
You can contact us at [email protected] and find out how we work here.
0 Backers raised €0 of €1050
Other Proposals