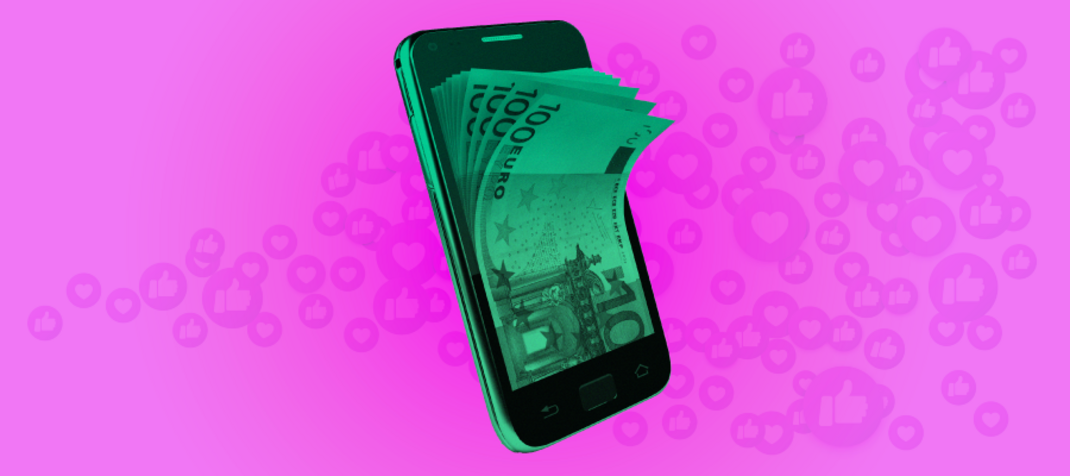 INSTASCAM: Are Irish social media users being conned into get-rich-quick schemes?
1 Backer raised €15 of €1705
The Central Bank found itself in the unusual position recently of issuing a warning to the social media generation to be wary of being targeted by unauthorised investment 'firms'.
It singled out a company that is branding itself as TNT FX (Ireland) on Instagram and Facebook, and reminded consumers that "if they deal with a firm/person who is not authorised, they are not eligible for compensation" should those dealings turn sour.
Underlying this warning is a growing concern that some financial and trading schemes are being designed and marketed at teenagers and young adults, promising shortcuts to a lifestyle of luxury. These schemes are mostly of the 'binary option' type; where a subscriber essentially bets on whether a stock or currency will go up or down in a given period. There are only two outcomes; either the 'investor' gets it right and they see a fixed return, or they get it wrong and lose everything they bet.
Such 'binary options' schemes have been found to be loaded against the consumer, feeding on their naivety in the financial sector to extract early investments and friend referrals without any guarantee of a return. An EU review in early 2018 found that between 74% and 87% of consumers investing in binary options made a loss.
HELP US INVESTIGATE
We want to probe the world of binary options fraud and uncover the extent to which it has affected Irish consumers. We particularly want to speak to younger people who may have been drawn into the net of such schemes about their experience and the impact it has had on them.
The Central Bank of Ireland has exerted product intervention powers on the sale of binary options to Irish consumers and has said "they are no more an investment than betting on a horse". But with social media a notoriously difficult place in which to apply and enforce regulation, we will be asking how financial watchdogs can protect vulnerable cohorts from investment scams, now and in the future.
Have you any information that you think would help this investigation? Contact us at [email protected]
If you want to know how your contribution is used, or anything else about how Noteworthy works, you can find out more here.
Other Proposals