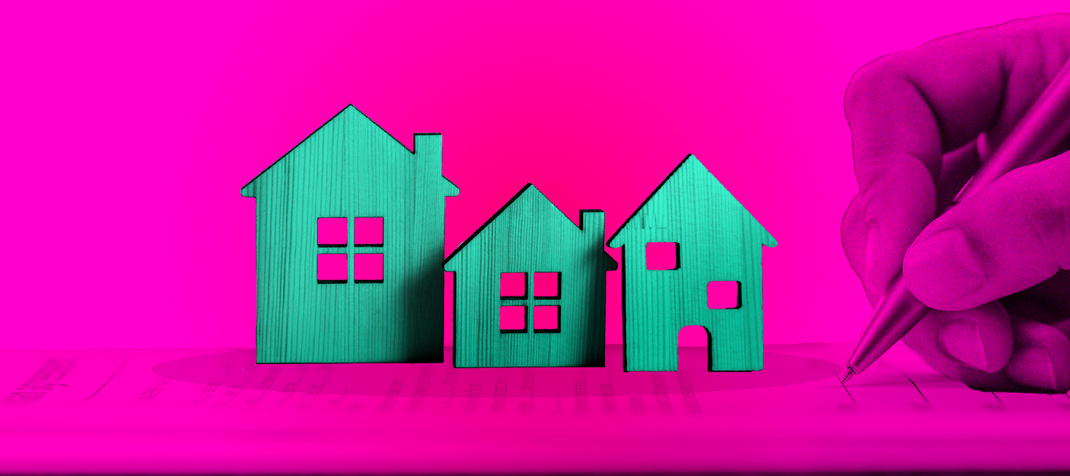 BUILDING BLOCKED: Where has Ireland fallen down on social housing policy?
14 Backers raised €285 of €4035
Ireland has become a country where the idea of social and affordable housing has gone from a near certainty to a vague aspiration for many generations of would-be homeowners in the space of a few decades.
While the Government has promised €2.3 billion for housing in Budget 2023 that Cabinet assures will help deliver 9,100 new social homes, there is still some way to go.
Despite policy promises by various administrations to resolve the issue, build targets have been missed including for 2022, leaving almost 60,000 households still sitting on the social housing waiting list.
These figures do now include those living in local authority rented accommodation or receiving support under the Housing Assistance Payment (HAP) or Rental Accommodation Scheme (RAS), which, when included, brings the level of long-term social housing needs much higher.
HAP and RAS are highlighted by critics as two key recent policy moves that have done little to resolve the social housing crisis by focusing on rentals rather than building, while the purchasing of housing by so-called cuckoo funds to lease back to the State is a hot topic at present.
But how far back does the policy problem go?
HELP US INVESTIGATE
We want to dive deep into the data on social housing over the past decades to see the impact that key social housing policy decisions of past governments have had on the ground, starting with a policy shift in the 1980s to greater reliance on the private sector.
We will use Freedom of Information to see who has been lobbying the State over social housing policy and which policy advice has been followed and which has been ignored.
We will speak to housing experts about the current administration's plans to tackle the social housing crisis and what alternative policy moves may bring the crisis under control.
If you want to make a contribution to help this investigation happen, click the 'Fund This Proposal' button. Noteworthy investigations are sourced from and crowdfunded by the public.
You can contact us at [email protected] and find out how we work here.
14 Backers raised €285 of €4035
Other Proposals