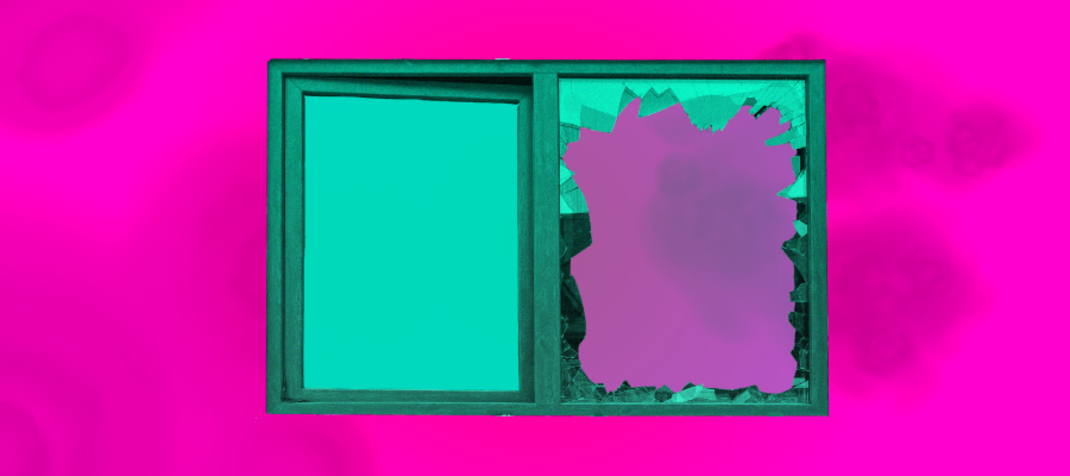 IN A FIX - Why are people still being exposed to mould, sewage and pests in local authority housing?
2 Backers raised €70 of €2390
Social housing in Ireland was found in violation of human rights in 2017 by the European Committee of Social Rights due to the presence of sewage, contaminated water, dampness and persistent mould.
Maintenance of local authority housing is still flagged as a problem by tenants, NGOs and politicians. In 2019, a survey of 13 council estates by the Community Action Network found three-quarters of houses had mould, with more than a third affected by sewage and pests.
It is estimated that 30% of social housing stock is more than 40 years old, such as the Oliver Bond complex where, in the summer of 2020, Dublin City Council was dealing with a rat infestation. One man was reported to have caught 14 of the rodents in his flat.
In spite of the condition of the housing stock, maintenance budgets around Ireland were threatened with cuts in 2020, especially in the wake of the pandemic, with councillors across the country reporting long waiting times for work to be carried out.
HELP US INVESTIGATE
We want to investigate the condition of local authority housing in Ireland and find out if people continue to live in inadequate conditions. We will do this by talking to tenants, NGOs and advocates to build a picture of the impact on health, quality of life and wellbeing.
There is a commitment under Rebuilding Ireland that local authorities will introduce a preventative maintenance approach to the management of their housing stock. We want to find out if this is being implemented and how much preventive maintenance is taking place.
We will also look at the impact that Covid-19 has had on maintenance of housing stock and whether people are now waiting longer for essential repairs.
If you want to make a contribution to help this investigation happen, click the 'Fund This Proposal' button. Noteworthy investigations are sourced from and crowdfunded by the public.
You can contact us at [email protected] and find out how we work here.
2 Backers raised €70 of €2390
Other Proposals