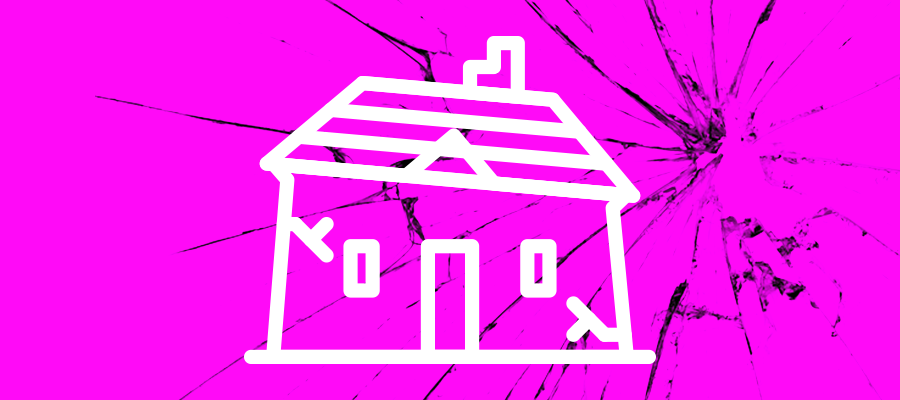 ANTI-SOCIAL HOUSING: Are local authorities doing enough to tackle bad behaviour in social housing?
10 Backers raised €165 of €1500
One of the most common criticisms of people on social housing lists comes when they refuse to take up the offer of a home. But what happens when somebody is offered a place which they do not believe is safe for them or their family?
Local authorities have powers to evict tenants engaged in anti-social behaviour like drug dealing or intimidation.
However, they rarely use them and problems with tenants in some public housing estates have been allowed to fester for years.
HELP US INVESTIGATE
We want to find out what every local authority in Ireland is doing to tackle anti-social behaviour in public housing.
We will ask all of them how many times they have used their powers over the past five years to give warnings or evict people causing chaos in estates.
Are these powers being used and if not, why not?
And what could local authorities do to bring certain estates back from the brink and make them better places for everyone who lives there?
Are you living in social housing where anti-social behaviour is out of control? Contact us at [email protected]
If you want to know how your contribution is used, or anything else about how Noteworthy works, you can find out more here.
Other Proposals