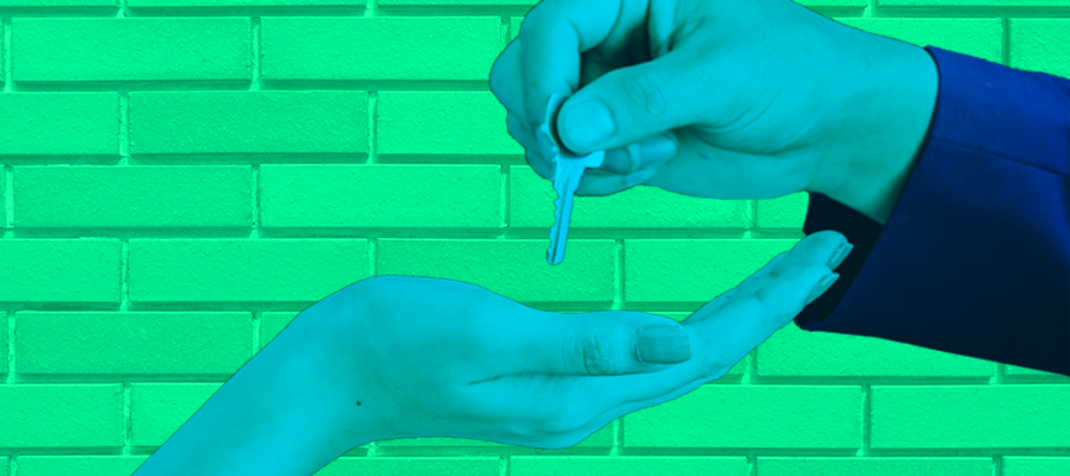 COERCED LIVING: Are some landlords pressuring tenants for sex?
2 Backers raised €30 of €2600
TDs, housing charities and organisations working with survivors of sexual abuse have warned that some landlords are pressuring tenants for sex.
In September 2019, in the Dáil, Solidarity-People Before Profit TD Ruth Coppinger revealed text messages between a young woman in Rathmines and the landlord who was pressuring her for sex.
Since then, ads have been published where landlords openly ask for sex instead of rent, while other tenants have come forward to tell how landlords and agents have sexually harassed them or pressured them for sex.
Noeline Blackwell, chief executive of the Dublin Rape Crisis Centre, says that their 24-hour helpline has received calls from women complaining about sexually inappropriate behaviour from landlords. The organisation says that more research is needed to establish the extent of "sex for rent" propositions.
HELP US INVESTIGATE
We want to research the balance of power between tenants and landlords or their agents, as well as how vulnerable tenants are to sexual exploitation.
Through interviews with politicians, advocacy groups and other organisations, we want to find out how often tenants are pressured for sex by landlords. We will also explore records of complaints and prosecutions.
The issue has been in the news since 2019, with Housing Minister Eoghan Murphy promising to speak to the Minister for Justice about what could be done. We want to explore what legal protections are available for tenants or whether any are being proposed.
Have you any information that you think would help this investigation, contact us at [email protected]
If you want to know how your contribution is used, or anything else about how Noteworthy works, you can find out more here.
Other Proposals