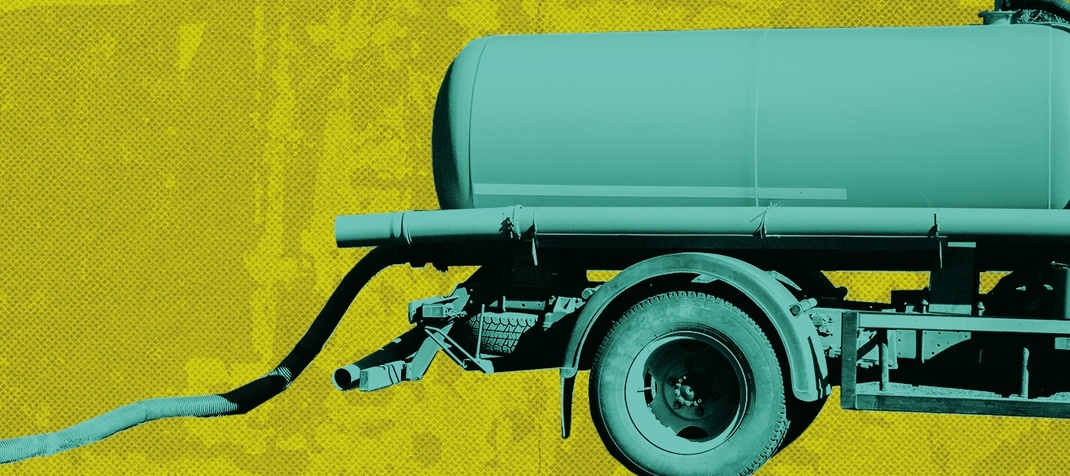 EMPTY THE TANK: Are our septic tanks being managed correctly?
8 Backers raised €135 of €1840
There are nearly half a million septic tank systems in operation that can contaminate water sources with harmful bacteria, viruses and excess nutrients if not built and maintained properly.
Local authorities inspect over 1,000 systems each year, with the latest EPA data showing that over half examined in 2020 and 2021 failed inspection, with many posing a risk to human health or the environment as faulty systems can contaminate drinking water wells and pollute rivers.
While 75% of systems that failed inspection in 2020 and 2021 have been fixed, failure to take remedial action to resolve older cases remains a significant concern.
For example, 533 cases were open for more than two years at the end of 2021 and local authorities have taken over 30 legal cases against people who have failed to fix their tanks since 2013.
HELP US INVESTIGATE
We want to investigate if there are sufficient enforcement resources available to local authorities to ensure that septic tanks are safe and that contents are disposed of in a safe and regulated way.
We will use Freedom of Information to get an insight into ongoing cases of problem septic tanks and why the cases are proving so hard to close.
We will also speak to medical experts about the impacts that poorly maintained or broken systems can have on our health.
If you want to make a contribution to help this investigation happen, click the 'Fund This Proposal' button. Noteworthy investigations are sourced from and crowdfunded by the public.
You can contact us at [email protected] and find out how we work here.
8 Backers raised €135 of €1840
Other Proposals