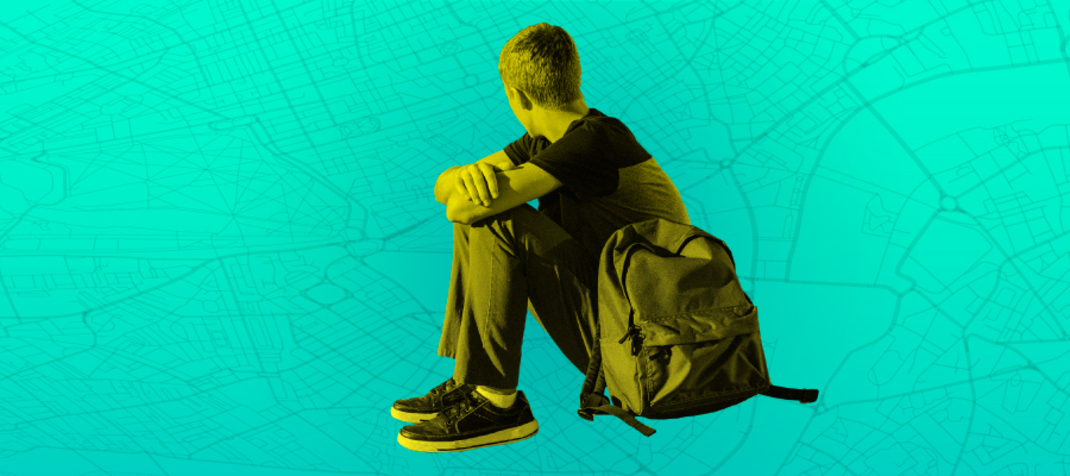 LAST PLACE: Why doesn't every child in Ireland have a place in secondary school?
1 Backer raised €20 of €1440
Lack of secondary school places has led to groups around the country campaigning for new schools over the past number of years.
This issue has been raised in the Dáil numerous times with TDs speaking about shortages in parts of Cork, Kilkenny, Kildare, Dublin, Tipperary, Meath and Louth.
In 2019, then Minister for Education Joe McHugh said his Department was "acutely aware" of this demand for school places. In July 2020, Education Minister Norma Foley said "more than 30,000 school places" will be provided through an almost €748 million capital investment in schools.
But, the Joint Managerial Body (JMB) for voluntary secondary schools told a Joint Oireachtas Committee in 2019 that it was concerned targets in the six-year plan for new school buildings would not be met.
Covid-19 has raised additional concerns with a push to reduce class sizes to prevent infection which could put more pressure on places. From the most recent OECD figures in 2018, Ireland has the seventh highest teacher-pupil ratio in the EU.
HELP US INVESTIGATE
We want to investigate the rollout of the School Building Programme to see if there have been any delays and what impact this has had on local communities. We also want to look at the assessment model used by the Department of Education and find out if some areas have been left behind.
We will also delve into how, despite a shortage of places for a number of years at a primary school level, this problem was not anticipated by the Government.
If you want to make a contribution to help this investigation happen, click the 'Fund This Proposal' button. Noteworthy investigations are sourced from and crowdfunded by the public.
You can contact us at [email protected] and find out how we work here.
1 Backer raised €20 of €1440
Other Proposals