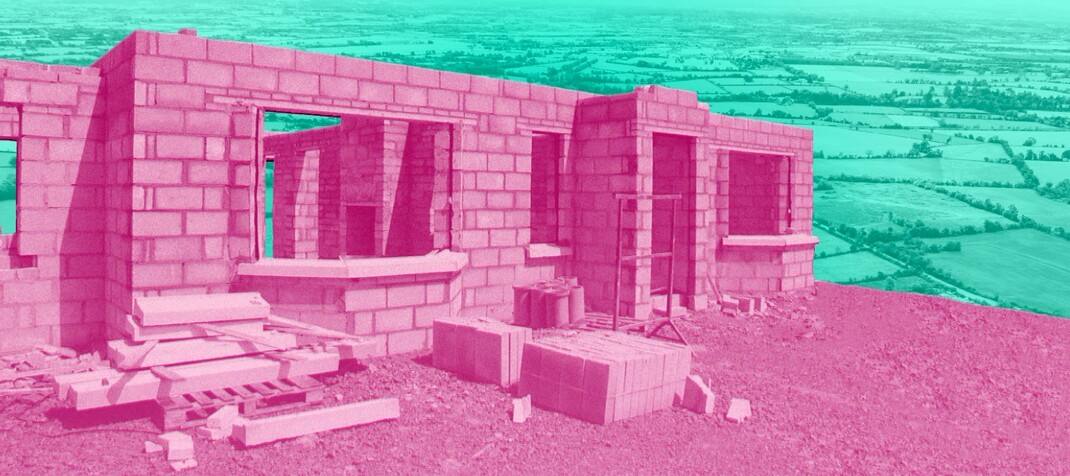 BUNGALOW BLITZ: Is our rural housing model bad for sustainable planning?
7 Backers raised €195 of €2880
One-off housing in rural Ireland has been a bone of contention for at least half a century. In the 1970s, An Foras Forbartha - the precursor to the Environmental Protection Agency (EPA) - warned that scattered rural housing was costing the State up to five times more to service than closely knit dwellings for road maintenance and supply of electricity, waste, and other services.
Opposition to one-off rural housing on sustainability grounds - coined the Bungalow Blitz - gained traction in the 1980s, with concerns over the climate impact of the construction and maintenance of individual homes, heating, waste and water systems, as well as embedded long-term car use.
These concerns have been echoed today about dispersed settlement patterns from housing estates built far outside country villages and towns instead of close to existing services, leading to more costs to deliver services for these lower population densities.
A working group was set up in 2017 to review and recommend changes to sustainable rural housing guidelines. The Government has promised an update soon, yet there is tension between coalition partners as to how this should look, with the Greens opposed to large numbers of one-off homes.
HELP US INVESTIGATE
We want to speak to spatial planning and development experts about the potential negative impacts and costs one-off housing and rural housing estates may be having across the country.
As the issue of one-off housing is a thorny issue for the coalition partners, we want to gain an insight into the battle lines drawn and how it may be impacting new guidelines for rural development.
We also want to speak to rural organisations and community groups supportive of one-off housing policy to understand how this model can help build rural communities far from villages and towns.
If you want to make a contribution to help this investigation happen, click the 'Fund This Proposal' button. Noteworthy investigations are sourced from and crowdfunded by the public.
You can contact us at [email protected] and find out how we work here.
7 Backers raised €195 of €2880
Other Proposals