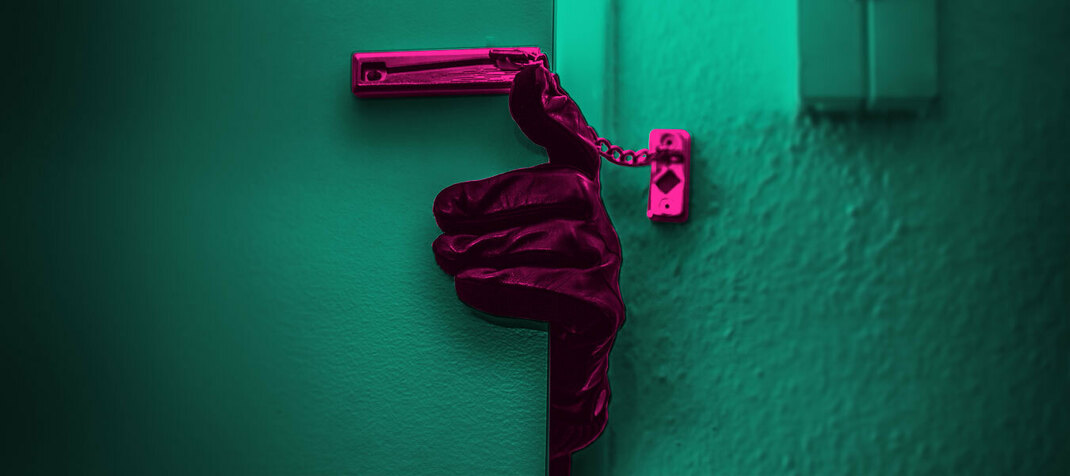 BREAK-IN: Are we doing enough to protect communities from crime in rural Ireland?
0 Backers raised €0 of €3520
Rural crime has been an issue for many years, with serious and sometimes violent incidents leaving people to question if older people living in remote areas are protected by authorities.
The gardaí are running operations to tackle burglaries in winter months, together with public awareness campaigns, while the State also recently increased funding for local text alert schemes.
However, there is concern that targeted campaigns can only go so far, with a lack of dedicated stations and community policing in rural areas leaving older people isolated.
HELP US INVESTIGATE
We want to talk to victims of burglary about the impact on their lives and ask if there is enough policing and support services in place to ensure that they can sleep easy.
We will analyse the latest crime data to determine the areas of rural Ireland with the highest incidents of burglary and investigate the impact of the shuttering of garda stations.
In 2019, the Oireachtas Justice Committee released a report with 20 recommendations to promote community policing and reduce rural crime. We want to find out if these recommendations are being implemented.
If you want to make a contribution to help this investigation happen, click the 'Fund This Proposal' button. Noteworthy investigations are sourced from and crowdfunded by the public.
You can contact us at [email protected] and find out how we work here.
0 Backers raised €0 of €3520
Other Proposals