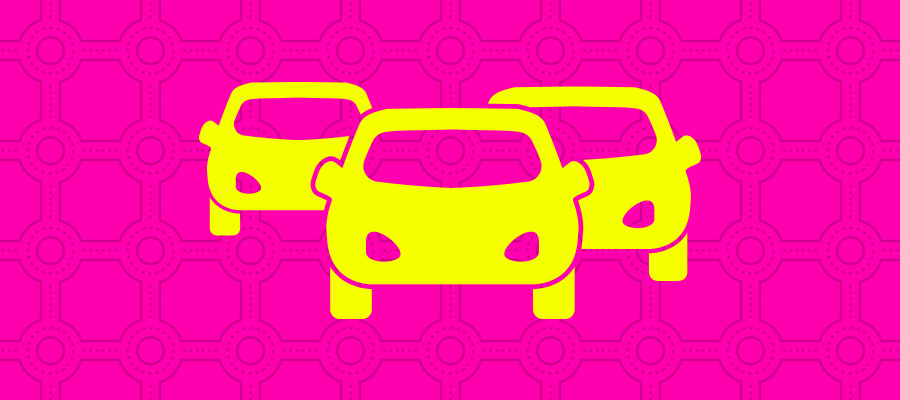 ROUND THE BEND: Residents and authorities clash over a scheme blamed for creating chronic traffic jams
2 Backers raised €30 of €500
In Dublin, a major row has erupted between a local council, the National Transport Authority and local residents.
More than €1.1 million has been spent rebuilding a busy roundabout, which residents say has caused traffic chaos.
They say the changes have added significantly to their daily commutes and that the junction is now congested at all times of the day, not just in the mornings and evenings as once was the case.
The local authority say the plan is part of creating a safer cycle route connecting Tallaght to Ballyboden.
They insist the congestion problems will be resolved but some residents in Knocklyon and the Scholarstown Road area want the roundabout restored to how it was before.
HELP US INVESTIGATE
We want to look deeper into this dispute to see what has gone on behind the scenes in both the local authority and the National Transport Authority.
We want to look at whether residents' concerns are justified - and how this dispute has been handled by the two public bodies.
Have you any information you would like to share on this proposal? Contact us at [email protected]
If you want to know how your contribution is used, or anything else about how Noteworthy works, you can find out more here.
Other Proposals