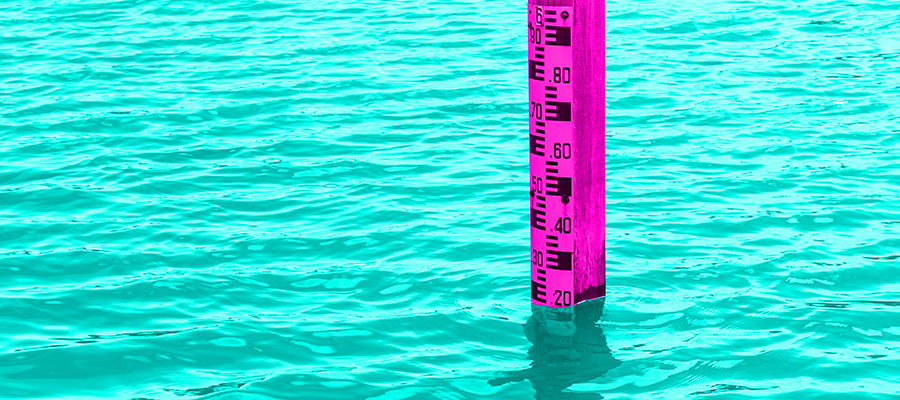 SPILLING OVER: Will a €7 million flood defence scheme really save Dublin from the River Poddle?
1 Backer raised €50 of €950
The River Poddle, which follows a winding route through the southwest of Dublin before joining the Liffey in the city centre, has a long history of flooding.
Now, South Dublin County Council has a €7 million plan to help minimise flood risk from the river.
However, many residents are furious about the proposal which they say will involve the culling of trees, the building of unsightly walls, and ruining a local park.
They believe the biggest risk to the river is fly tipping and lack of maintenance, about which some residents say very little is being done.
Who is right? And will residents and businesses impacted by flooding of the Poddle find themselves in deep water once again?
HELP US INVESTIGATE
We want to take a deeper look at this project to find out whether the council plan is the best option for the River Poddle.
We will look at the existing proposal, speak to local residents, and see what efforts have been made so far to solve flooding by addressing dumping in the river and the poor state of the existing river walls.
Have you any information that you think would help this investigation, contact us at [email protected]
If you want to know how your contribution is used, or anything else about how Noteworthy works, you can find out more here.
Other Proposals