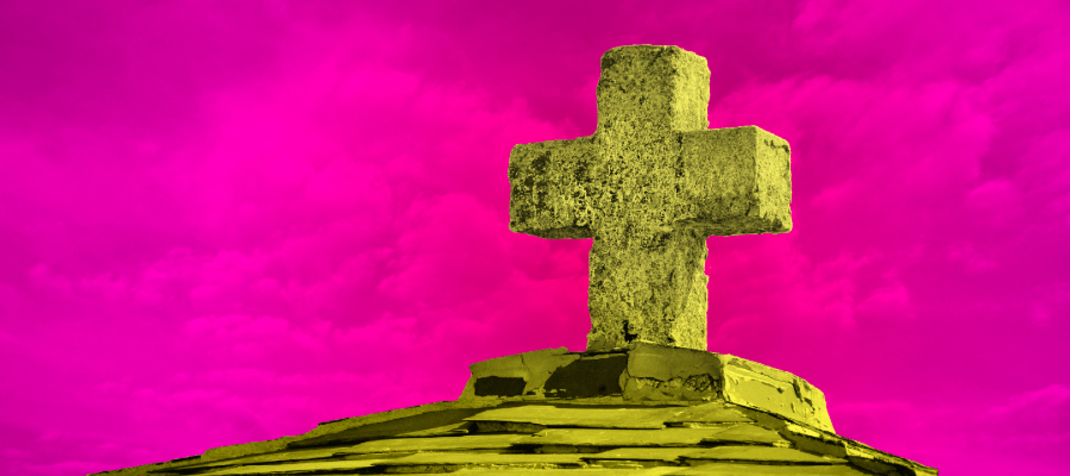 HOLY LAND: How much money are religious orders pocketing from lucrative property sales?
43 Backers raised €1640 of €1640
Properties worth millions - and offered by religious congregations for redress in institutional child abuse cases - have yet to be handed over to fulfil that promise.
Meanwhile, notable sale of land by religious orders to private investors or buyers has occurred in recent years.
A number of convents have been sold around the country. In 2020, the Presentation Sisters sold one in Fermoy Co Cork for just under €400,000. A number of years ago they sold their holiday home in Ballinskelligs Co Kerry for €775,000.
The Sisters of Mercy also sold a number of convents over the past two years including the Convent of Mercy in Ardee Co Louth for €925,000 in 2020 and Miltown House in Spanish Point Co Clare for over €360,000 in 2021.
Further sales may be on the horizon. There is concern about the potential sale of land in Dublin by the Sisters of Charity following the sudden closure of two nursing homes and a convalescent home that belonged to them.
Millions have also been made on the selling of school pitches to developers. The Christian Brothers sold over seven acres at Clonkeen College in South Dublin for €18 million. The Vincentians, who were not part of the redress scheme, sold pitches beside St Anne's Park in a deal worth more than €25 million.
But with hundreds of millions worth of property yet to be transferred to the State, how much property is being put on the market and are religious orders pocketing the profits from these sales?
HELP US INVESTIGATE
Noteworthy want to follow the money trail by investigating sales of properties and land by religious institutions over the past number of years. We will also ask the orders what they plan to do with the money.
We want to find what is delaying the remaining promised properties from being handed over to the State as part of the redress schemes.
If you want to make a contribution to help this investigation happen, click the 'Fund This Proposal' button. Noteworthy investigations are sourced from and crowdfunded by the public.
You can contact us at [email protected] and find out how we work here.
43 Backers raised €1640 of €1640
Other Proposals