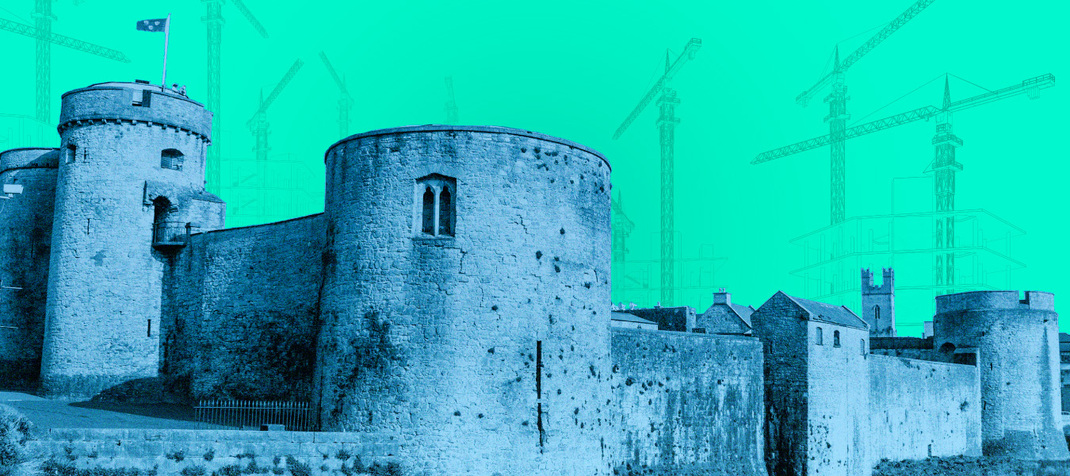 GENERATION REGENERATION: Will Limerick city ever get the chance it was promised to eliminate deprivation?
13 Backers raised €385 of €3320
Cuts, revisions and delays have resulted in under delivery of housing and controversy over the regeneration of Limerick, over a decade after a plan was launched to transform the city.
This plan was created to help tackle the deprivation and gangland violence in the city, concentrating in four areas: Moyross and St Mary's Park to the north as well as Southhill and Ballinacurra Weston to the south.
The original Limerick Regeneration Masterplan was revised after the recession and the Limerick Regeneration Framework Implementation Plan (LRFIP) was launched in 2013, with an end date of 2024. Funding was reduced, however, to hundreds of millions rather than the initial promised €3bn.
It was reported in 2020 that although just under €400m had been spent on regeneration, only 269 homes had been built out of the over 1,000 demolished.
There was also recent controversy over the future of the planned Coonagh to Knockalisheen Road which connects Moyross to other parts of the county. Following outcry by local groups, Minister for Transport Eamon Ryan signed off on the project. Work began in 2022 but stalled and is expected to resume in the summer of 2023.
HELP US INVESTIGATE
Money has been spent on Limerick's regeneration, but we want to investigate if it has had any impact on the four targeted estates and if people living there feel enough is being done.
We will scrutinise promised plans for Limerick's most deprived areas, in particular parts where there have been delays or revisions in recent years.
A response to a 2020 parliamentary question revealed that the funds that Limerick City and County Council drew down for regeneration dropped significantly in 2019 and decreased further in 2020. We will examine progress by the local authority in implementing the regeneration plan, with a focus on housing and community facilities.
If you want to make a contribution to help this investigation happen, click the 'Fund This Proposal' button. Noteworthy investigations are sourced from and crowdfunded by the public.
You can contact us at [email protected] and find out how we work here.
13 Backers raised €385 of €3320
Other Proposals