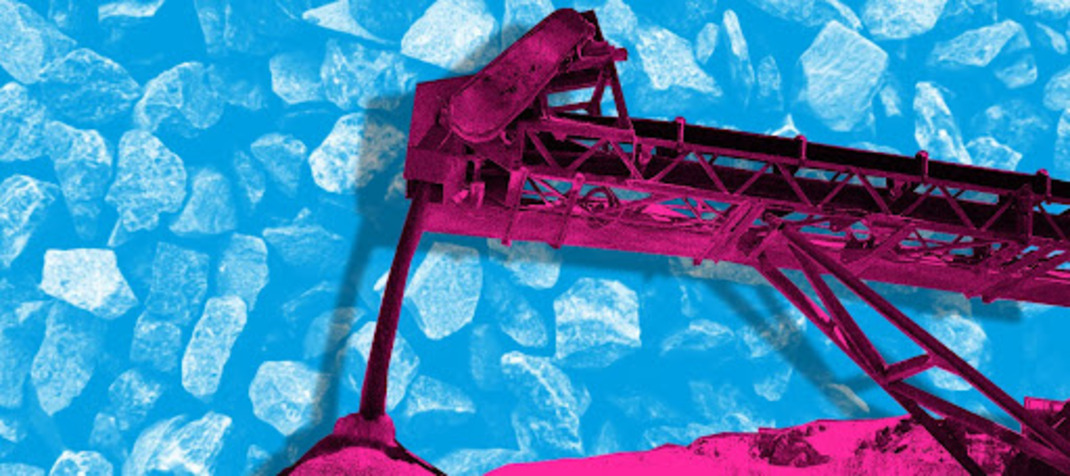 BOTTOMLESS PIT: Why are some quarries operating outside planning laws?
19 Backers raised €700 of €4290
There are a spate of rules and regulations in place to ensure that quarries operate within the bounds of national and European law.
Yet, a recent investigation found that 151 quarries operating in 2019 - one in eight quarries across Ireland - were operating without planning approval.
There are also numerous quarries that continue to operate in breach of planning and environmental rules, with little action taken by authorities to ensure that they cease operations.
In some cases, authorities have continued to buy materials from these quarries despite known rulings that they were not operating in compliance with planning law.
HELP US INVESTIGATE
We want to find out how some quarries are allowed to operate in this way, and if local authorities are simply looking the other way.
By analysing planning records and using Freedom of Information, we will also examine where councils are failing to ensure that planning conditions are being met by quarries.
We also want to talk to local communities directly impacted by unauthorised quarries and document how authorities have responded to their concerns.
If you want to make a contribution to help this investigation happen, click the 'Fund This Proposal' button. Noteworthy investigations are sourced from and crowdfunded by the public.
You can contact us at [email protected] and find out how we work here.
19 Backers raised €700 of €4290
Other Proposals