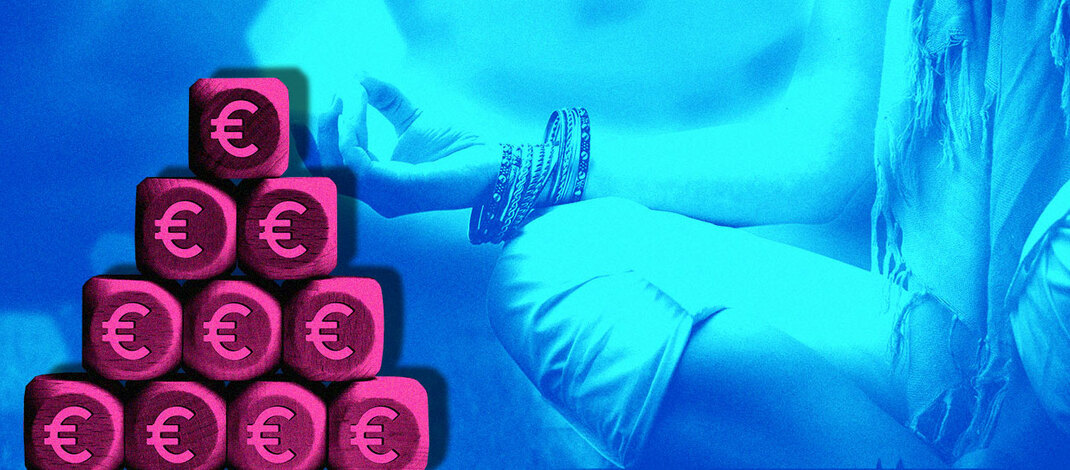 BILL OF HEALTH : Are wellness pyramid schemes preying on Irish consumers?
1 Backer raised €20 of €2300
The wellness, health and beauty industries have become big business in recent years globally - but not all players are interested in the wellbeing of their clients. A nasty side shoot has sprung up of​​ so-called wellness schemes that make dubious claims of health benefits and promise easy money in return for an initial investment.
In early 2021, the Competition and Consumer Protection Commission (CCPC) warned about a specific wellness and health pyramid scheme, details of which circulated widely on social media. It encouraged consumers to make an investment they could recoup - and qualify for a higher payout - by recruiting new members.
As with a traditional pyramid scheme, the cycle would continue until the supply of potential investors is exhausted and the scheme collapses, leaving those at the bottom out of pocket. These schemes make cunning use of social media to advertise and recruit investors with the promise of quick cash and being your own boss.
A recent analysis estimates that there are hundreds of schemes potentially operating in Ireland, a large number of which are in the health, beauty and wellness space.
HELP US INVESTIGATE
We want to examine the scale of wellness pyramid schemes in Ireland and speak to victims about how they get sucked into this world and the resulting impact on their lives.
We also want to find out what authorities and social media companies are doing to crack down on the use of these platforms by pyramid schemes for advertising and recruitment.
If you want to make a contribution to help this investigation happen, click the 'Fund This Proposal' button. Noteworthy investigations are sourced from and crowdfunded by the public.
You can contact us at [email protected] and find out how we work here.
1 Backer raised €20 of €2300
Other Proposals