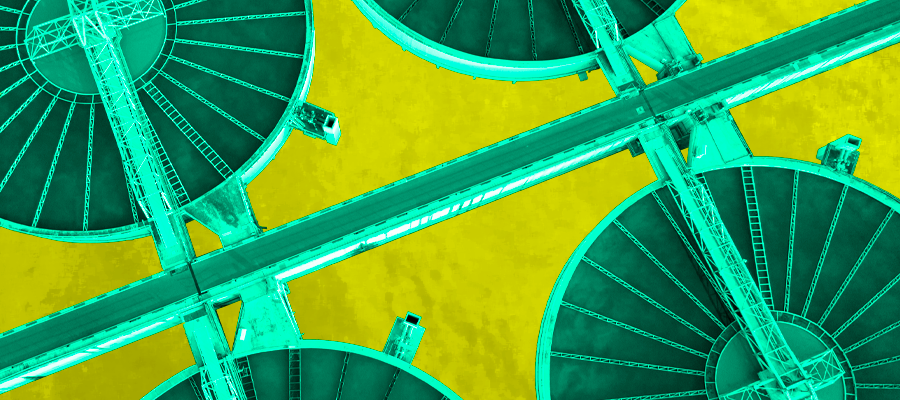 PRIVATE TREATMENT: Are private wastewater works more polluting than public plants?
3 Backers raised €61 of €1210
Raw, untreated sewage is released into the environment from 77,000 people across 36 Irish towns and villages, a recent report from the Environmental Protection Agency (EPA) found. In 2018, over 20 cities and towns - producing over 50% of Ireland's urban waste water - had wastewater treatment plants that didn't meet European Union standards.
Irish Water issues licenses to local authorities or private companies to run wastewater treatment plants on its behalf, but results vary between different plants.
In 2019, the EPA said that 45 of the long-term unresolved incidents that were either ongoing or likely to recur could be fixed by improving how treatment plants are run.
HELP US INVESTIGATE
We want to find out how many privately-run wastewater treatment plants are in operation around Ireland and whether they are up to scratch.
Using press queries and Access to Information on the Environment requests, we want to compare the performance of privately-operated wastewater treatment plants with those run by local authorities and Irish Water.
We also want to investigate whether a lack of public funds, engineering issues or other factors are behind this ongoing and nationwide problem - and what can be done to make it better.
Have you any information that you think would help this investigation or would like to tell us your story, contact us at [email protected]
If you want to know how your contribution is used, or anything else about how Noteworthy works, you can find out more here.
Other Proposals