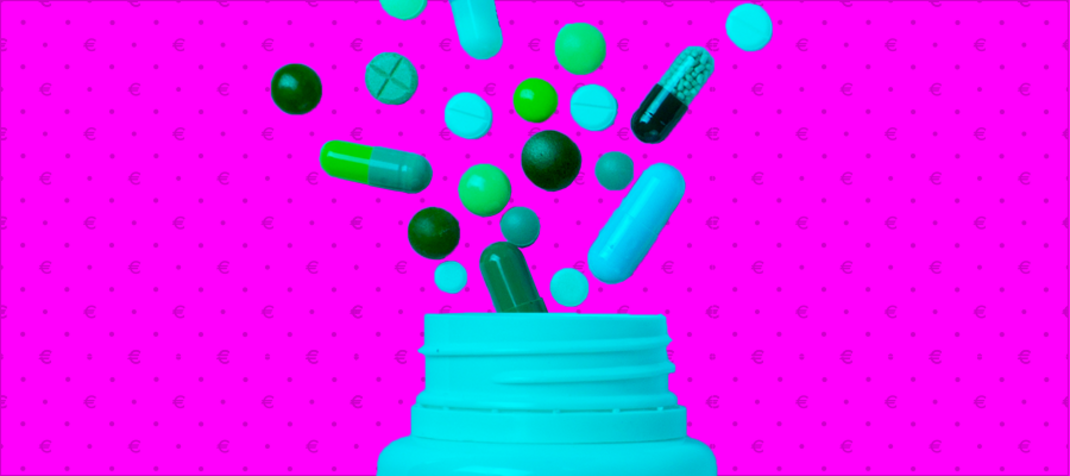 A BITTER PILL: Why are medicines so expensive in Ireland and how much are we paying for them compared to our EU neighbours?
3 Backers raised €50 of €1350
The Government spends almost €3 billion on medicines every year which makes up 13% of the entire health budget.
As drug companies push up the prices for new medicines for conditions such as cancer and rare diseases treatments, this budget is under increasing pressure. The Government had big plans to slash prices under a new deal with EU countries but what has come of that?
Anyone who has travelled to the UK or Spain knows that we can pay multiples more for the same medicines in Irish chemists. So are we getting a fair price for the medicines we take?
HELP US INVESTIGATE
We want to investigate if the government is spending more money on drugs compared to our EU counterparts.
We hope to find out how much cheaper the most common medicines are elsewhere and if we're getting a bad deal in Ireland, leaving less money in our pockets and less funding for healthcare provision.
We want to look at the reasons behind the high prices of medicine in Ireland.
If you have been affected by drug prices in Ireland, give us a shout at [email protected] as we would love to hear your story.
If you want to know how your contribution is used, or anything else about how Noteworthy works, you can find out more here.
Other Proposals