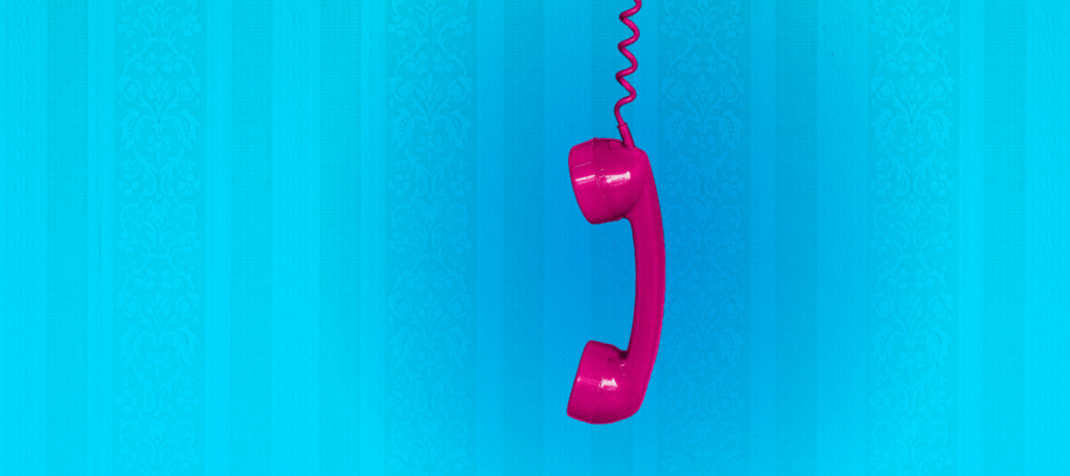 CALL TO ACCOUNT: Are phone companies overcharging older people?
1 Backer raised €20 of €1750
The phone call can be an important lifeline for older people and, for many, it is the only means of contact with family members. This was especially evident for those cocooning during Covid-19.
While many businesses across a range of sectors were quick to support customers to adjust to the new normal, this does not appear to be the case with some phone providers.
In a recent case, a man in his 80s faced a fivefold increase in his monthly mobile bill while cocooning, with the additional cost only waived after a journalist intervened. A couple in Donegal had their connection cut off for six days over Easter after they failed to pay a €277 bill that was also waived only after intervention from a local activist.
The government recently announced that all major telecoms providers have committed to help people stay in touch during Covid-19, including engaging with customers with difficulty paying their bills to agree a way to keep them connected.
However, issues with high bills for older people have been raised in message boards, on social media and on the floor of the Dáil for years now. So, how many older people have had to pay the price for contacting their loved ones?
HELP US INVESTIGATE
We will speak with older people on the receiving end of high bills, as well as examine court and ComReg records to understand the full scale of complaints raised by older customers or their families who feel that they are being treated unfairly.
We will investigate if providers are assisting older people to keep their bills low since the new commitments were announced in April 2020, and what can be done longer-term to protect against unruly phone bills.
We will also look at the legal and regulatory protections in place for customers and talk to consumer protection experts about the extent to which they are working and where they can be enhanced to offer stronger protection.
Have you any information that you think would help this investigation? Can you share any situations that you have personally observed with your family? Contact us at [email protected]
If you want to know how your contribution is used, or anything else about how Noteworthy works, you can find out more here.
Other Proposals