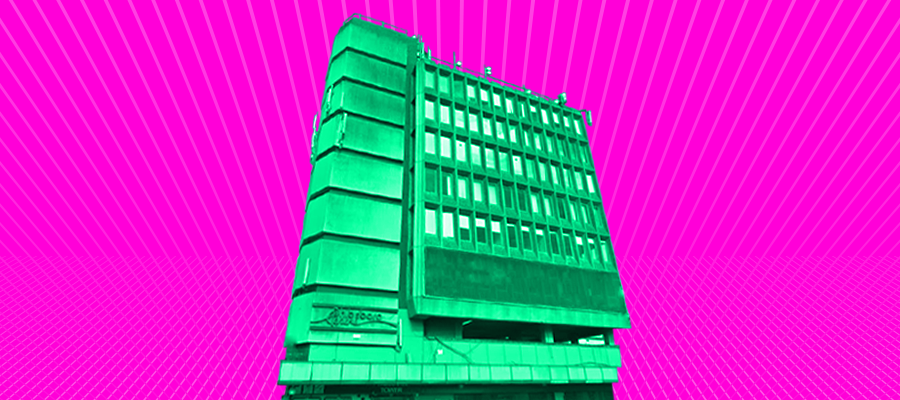 TOWER OF UNCERTAINTY: Unravelling the endless delays in redeveloping one of Dublin's least-loved buildings
9 Backers raised €167 of €800
It often features in lists of Ireland's ugliest buildings … but Phibsboro Tower in Dublin is one of the city's great survivors.
Over the past two decades, a list of proposals have been put forward for its redevelopment along with the adjoining shopping centre and historic Dalymount soccer stadium next door.
Every time a firm plan appears on the horizon however, something else crops up to delay it.
A major plan for its redevelopment is currently bogged down in difficulties between the developers and the shopping centre's main tenant Tesco over delivery access.
HELP US INVESTIGATE
We want to take a deeper look at this site, from the late 1960s when it was constructed to the down at heel eyesore it has since become.
We will look at all the different plans for its redevelopment, how they fell by the wayside, and what is stalling the latest ambitious proposal for the site.
Do you have something you feel would add to this story, let us know at [email protected]
If you want to know how your contribution is used, or anything else about how Noteworthy works, you can find out more here.
Other Proposals