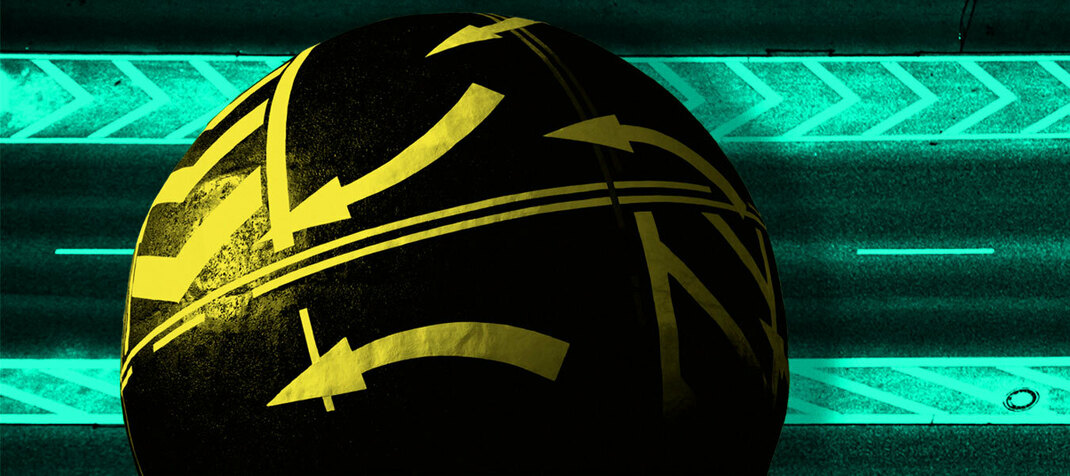 ARRESTED DEVELOPMENT: Why is Naas surrounded by vacant industrial sites?
4 Backers raised €120 of €1695
Traditionally, a market town in a rural setting, today Naas is one of the fastest growing urban areas in the Dublin commuter belt and an important node in the regional economy of Kildare. This was exemplified in 2015, when Kerry Group built its new global research centre just outside the town.
At the same time as Kerry Group progressed with its multi-million euro investment in the area, other industrial premises that could offer the same economic and employment boost to the town have laid dormant, much to the concern of local politicians and their constituents.
The old Cemex pipe manufacturing plant and Donnelly Mirrors site on the outskirts of the town - at a combined size of almost 20 acres - have been shut since the late 2000s, for example.
At the same time, cranes still stand in the centre of the town over a partly-finished shopping centre that was due to be completed over a decade ago.
Over the past decade, a list of proposals have been put forward for redevelopment of the different sites. However, every time a firm plan appears on the horizon, things never develop. So, just what is happening with these sites in this important commuter town?
HELP US INVESTIGATE
We want to take a deeper look at vacant sites in Naas and discover why their economic opportunities have not been utilised. We will look at previous plans for redevelopment, why they failed to come to fruition, and what is now stalling progress with bringing the sites back to life.
New plans for the partly-finished shopping centre are in the pipeline but they will differ considerably from the original project. We want to examine these plans in detail and talk to local interest groups about how they feel about them to establish the chance of this project going ahead.
If you want to make a contribution to help this investigation happen, click the 'Fund This Proposal' button. Noteworthy investigations are sourced from and crowdfunded by the public.
You can contact us at [email protected] and find out how we work here.
4 Backers raised €120 of €1695
Other Proposals