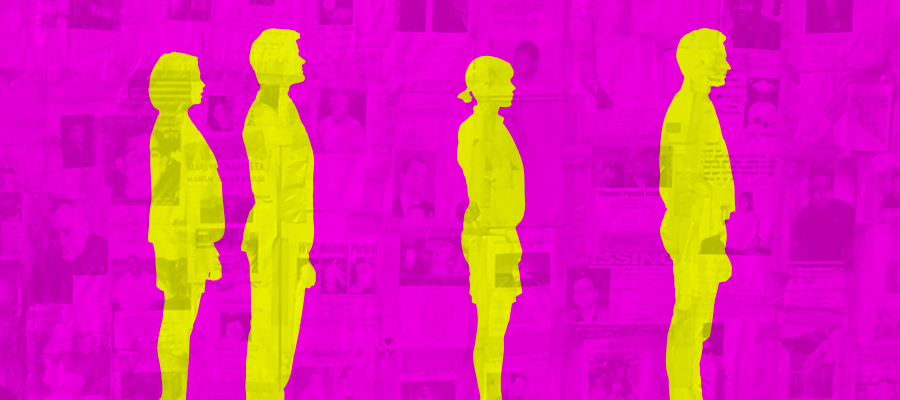 THE VANISHED: How does Ireland search for its missing people?
2 Backers raised €30 of €1000
Every hour of every day in Ireland, a person is reported missing to the gardaí. The vast majority are found, usually quite quickly, but some cases last much longer and some are never solved.
Are there more people going missing now than there were in the past? What percentage of cases remain unsolved at the end of every year and what are the factors behind all of these disappearances?
And are we doing everything we can to investigate these cases?
HELP US INVESTIGATE
We want to delve deep into official statistics on missing persons, asking how many reports have been made over the past fifteen years.
We want to find out if there are more unsolved cases now than there were in the past?
We will look at age, gender, and nationality to see what impact those factors have on who is most likely to disappear.
We will also tell the stories of those who have had a loved one vanish and their experiences with investigators.
Have you had an experience of a family member or close friend going missing that you would like to share, contact us at [email protected]
If you want to know how your contribution is used, or anything else about how Noteworthy works, you can find out more here.
Other Proposals