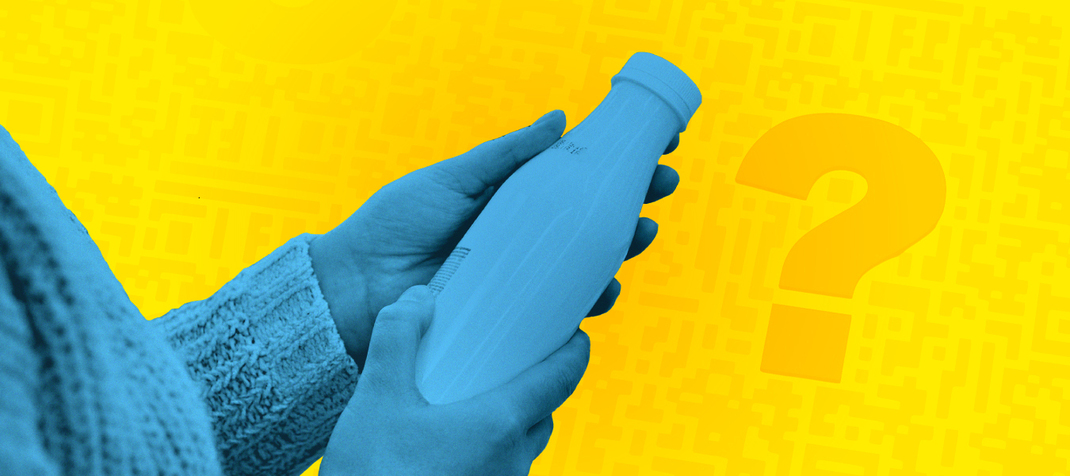 MISSING INGREDIENT: Are food companies misleading the consumer over origin of certain food products?
3 Backers raised €50 of €3360
Concerns have been raised in recent years that customers can't easily identify the true origins of products that fill our supermarket shelves - from fruit and veg to tinned goods and pre-packed food.
The EU has brought in regulations to give customers more information. New rules since 2020 mean that any label that refers to the food origin through words such as 'Produce of Ireland' or the Irish flag, must also name the origin of the primary ingredient if it comes from outside of Ireland.
The European Commission is now in the process of trying to create a more stringent mandatory labelling process, recognising that these rules are still not strict enough.
Farmers are concerned that food processors can pass off cheaper food, made with food grown abroad, as Irish at the expense of their homegrown products.
The Irish Farmers' Association (IFA) has previously highlighted pork and chicken products labelled as Irish but using materials partly produced in other EU countries and as far off as Brazil.
HELP US INVESTIGATE
We want to find out how the State verifies compliance with labelling rules and document cases of companies found to use misleading labels as to the origins of their products.
We will speak to farming representative bodies about how deep the problem goes, as well as to farmers who are potentially being undercut by cheaper products passed off as Irish.
We also want to carry out a survey of the public to see how aware they are about country of origin labelling and how much the use of the Irish logo on food products informs their shopping habits.
If you want to make a contribution to help this investigation happen, click the 'Fund This Proposal' button. Noteworthy investigations are sourced from and crowdfunded by the public.
You can contact us at [email protected] and find out how we work here.
3 Backers raised €50 of €3360
Other Proposals