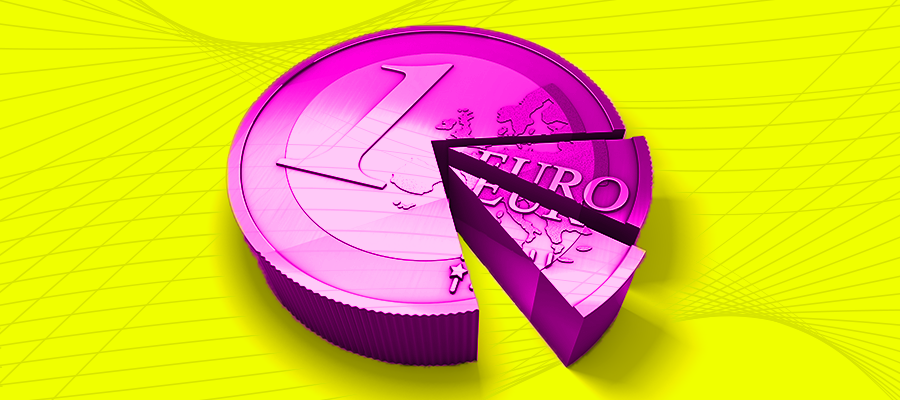 TAKING A SLICE: Are ministers favouring their own constituencies when awarding grants?
5 Backers raised €53 of €1800
It is one of the oldest political tricks in the book … a TD appointed as a minister and immediately using grants to take care of their own constituency.
The practice was so prevalent in the past that some Fianna Fáil ministers would reprint newspaper articles criticising their actions in election material, believing it would help to get them re-elected.
Over the past decade however as part of Ireland's 'new politics', there have been sporadic efforts to make the system a little fairer.
In some cases, funding per head of population has been introduced to address any suggestions of favouritism.
But even that has brought its own set of problems and created new issues of unfairness.
HELP US INVESTIGATE
We want to look at every government department in Ireland to see what discretionary funds are still available to ministers.
We will examine grants for sports clubs and community organisations to see where all of the money has been going over the past ten years.
We want to go behind the scenes as well to see what discussions are taking place within departments and how closely ministers are involved in decision-making.
Is there a particular area of funding you think we should be looking at, let us know at [email protected]
If you want to know how your contribution is used, or anything else about how Noteworthy works, you can find out more here.
Other Proposals