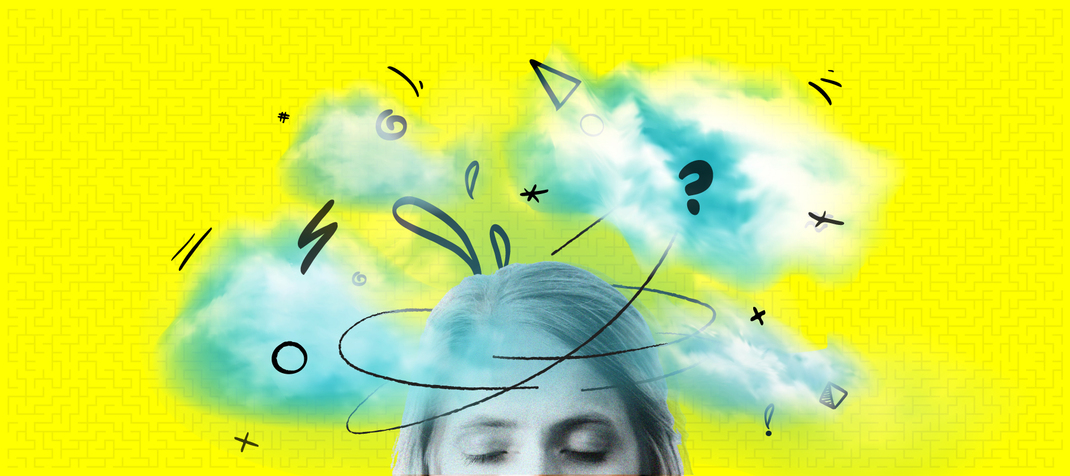 COVID CONSCIOUSNESS: Can we prevent a pandemic-induced mental health crisis in Ireland?
12 Backers raised €305 of €847
Irish society is set to come out the other side of this pandemic as an altogether changed nation. Never before in our recent history has a health crisis dealt us such a heightened level of anxiety, separation and grief in such a short timespan.
According to the WHO, the impact of movement restrictions on people's usual routines and livelihoods will likely lead to heightened levels of loneliness, depression, substance use, self-harm and suicidal behaviour.
Over 40% of respondents said that they were very concerned about household stress from confinement and reported an increase in alcohol consumption, according to a recent survey by the Central Statistics Office.
Numerous charities in Ireland have expressed particular concern for the long-term wellbeing of the elderly, frontline care providers and people with underlying health conditions.
Younger generations, although at less risk of serious Covid-19 complications, are still feeling the emotional strain, as subscriptions for mental health apps and online resources spike.
HELP US INVESTIGATE
We want to speak to people of all ages - from students to the elderly - as well as vulnerable people cocooning and those with underlying mental health conditions about how they have been impacted by a more restricted life.
We will also talk to mental health professionals working on the frontline to learn about their experience in supporting patients during and after the restrictive phase of the crisis and what can be done to better support them after the pandemic.
Finally, with an already overstretched mental health system, we want to investigate what the State as well as charities and community groups can do to ensure that adequate resources are put in place to help those that need it into the future.
Have you any information that you think would help this investigation? Contact us at [email protected]
If you want to know how your contribution is used, or anything else about how Noteworthy works, you can find out more here.
Other Proposals