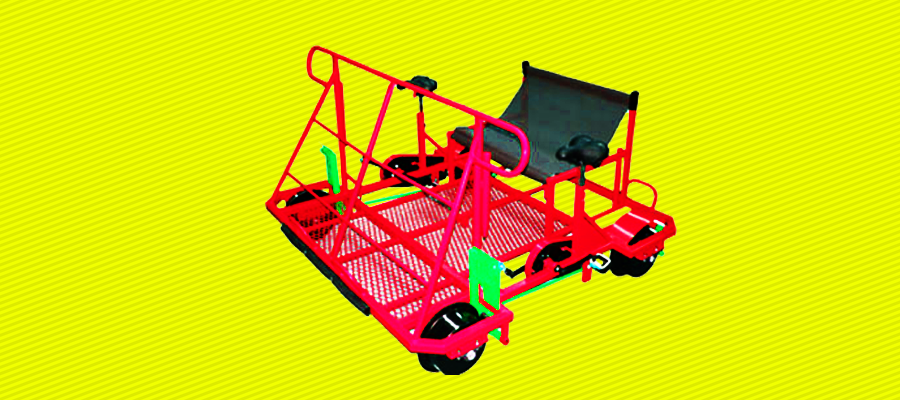 RAILROAD TO NOWHERE: Why has so much state funding been poured into a controversial Mayo project at risk of planning woes?
1 Backer raised €10 of €600
In Mayo, plans are afoot to turn a disused stretch of an old railway into a tourist attraction.
On one side, a local group have come up with an idea for what is known as a velorail … basically, pedal-powered carriages that would run along the old track through the town of Kiltimagh.
Similar projects have been successful in France and the developers hope it could attract 30,000 visitors a year.
However, others in the county want to develop a cycling greenway, which they believe would deliver greater benefits, and across a much wider area of the western region.
Development of the velorail however, will close off the possibility of creating a cycle route along that part of the corridor..
The velorail plans have already run into controversy with funding granted by Minister Michael Ring to the project despite advice from officials.
The plan has now run into further problems after An Bord Pleanála ruled the development needed to go through the full planning process.
Up until then, Mayo County Council had been maintaining that it did not require it.
HELP US INVESTIGATE
We want to look deeper into this dispute to see what has gone on behind the scenes in both the Department of Rural and Community Development, and in Mayo County Council.
We will use information access requests to discover exactly what has led to the project's current difficulties. We will look at both sides of this story and see what the project's future prospects are.
Have you any information you would like to share on this proposal? Contact us at [email protected]
If you want to know how your contribution is used, or anything else about how Noteworthy works, you can find out more here.
Other Proposals