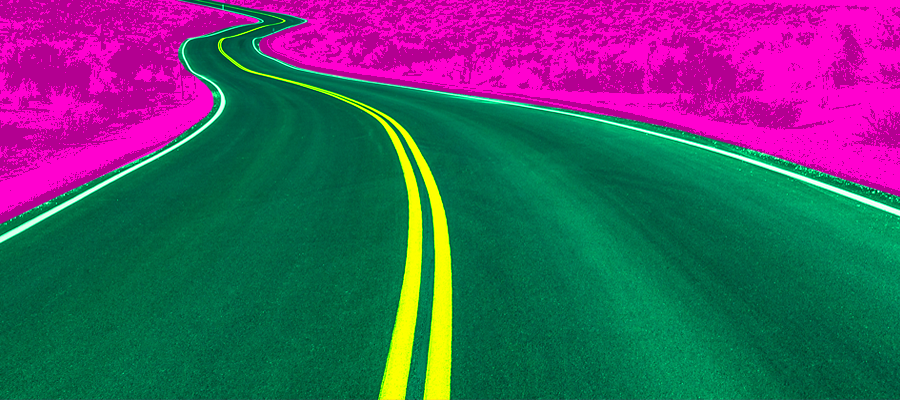 GOLDEN CARRIAGEWAY: Is a €10-million-a-kilometre road in Co Mayo the best use of public funds?
3 Backers raised €50 of €950
It will cost more than €10 million per kilometre as it links the towns of Castlebar and Westport in Co Mayo.
With an overall price tag of €241 million, the road is - according to Minister Michael Ring - the single largest ever investment by government in the western county. The price of the road however, has gone up by €70 million in the space of ten months.
Supporters say it's a busy route with a poor safety record, and that it will help lead to job creation in the area. Some critics say other parts of Mayo have been neglected and that a dual carriageway is not necessary.
HELP US INVESTIGATE
We want to look at this project, the justification for it, and delve into why the costs involved have risen so quickly.
We want to look at other road and public transport schemes in the county, and examine why the Westport to Castlebar road has taken priority.
Have you any information that you think would help this investigation, contact us at [email protected]
If you want to know how your contribution is used, or anything else about how Noteworthy works, you can find out more here.
Other Proposals