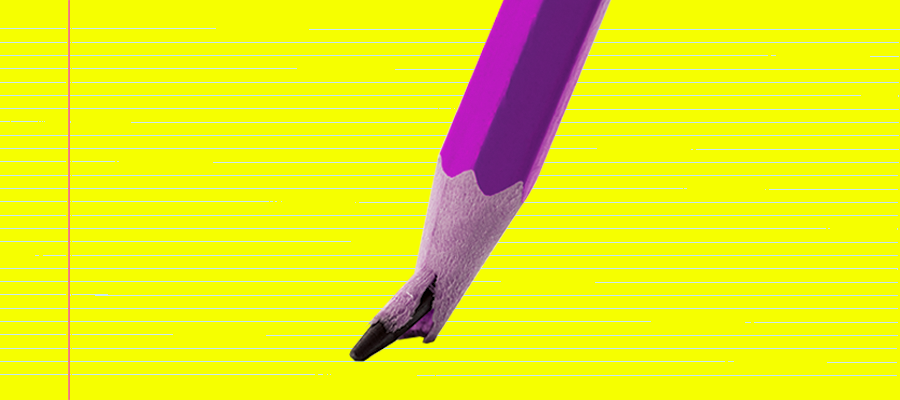 LEAVING IT LATE: Does the system for appealing Leaving Cert results work and is it fit for purpose?
0 Backers raised €0 of €1000
For many people, the Leaving Cert will be one of the most important exams they take in their life, the results sometimes deciding the path of their entire career.
So how reliable is the system for marking papers and is the appeals system available to students fit for purpose?
With almost 60,000 students taking the Leaving Cert this year and most taking at least six subjects, mistakes in correction are inevitable.
The appeals system can be off putting however, with students charged €40 for each paper they would like to see reviewed.
That money is refunded if the student is successful but in at least some cases, they might find their mark is downgraded instead.
HELP US INVESTIGATE
We will use information access laws to build a picture of how many papers are appealed each year and how many appeals are successful.
Are appeals likely to come from certain parts of the country or types of school, and are some students more likely to seek multiple appeals?
We also want to look a little deeper at the system to ask how many papers each examiner is allowed to correct and what happens if they are found to have regularly made mistakes?
Have you had an experience of incorrectly marked Leaving Cert papers that you would like to share; contact us at [email protected]
If you want to know how your contribution is used, or anything else about how Noteworthy works, you can find out more here.
Other Proposals