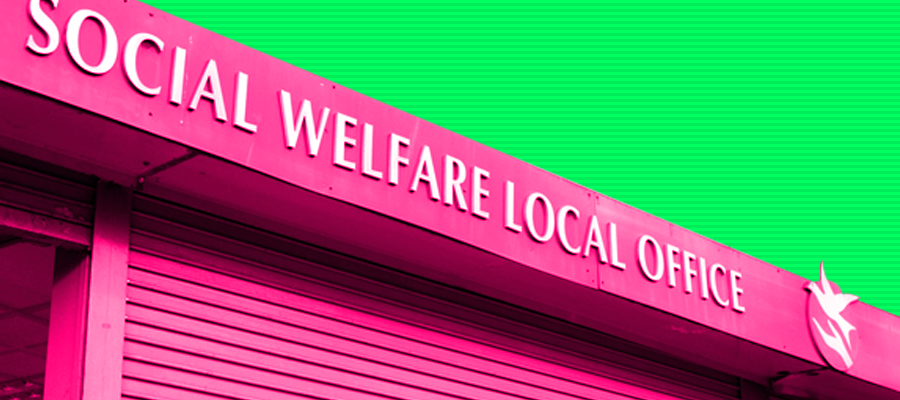 PATH OF UNCERTAINTY: How has JobPath impacted the mental health of Ireland's unemployed?
4 Backers raised €120 of €750
Minister Regina Doherty has called it "the most successful [jobs] activation programme" in the history of the state.
Yet only 6% of the more than 200,000 people referred to the controversial JobPath programme have held down a job for more than a year despite a spend of €182 million.
An academic study has also been highly critical of the scheme with participants in their research describing how they had feelings of having been "cajoled, threatened, manipulated and bullied".
The scheme was already supposed to have been stood down. However, in September it was extended for another year because of "Brexit uncertainty".
HELP US INVESTIGATE
We want to take a deeper look at the JobPath scheme and how successful it has been in helping the unemployed.
We want to speak to people about their experiences, particularly where it impacted on their mental and physical health.
Have you any information that you think would help this investigation, contact us at [email protected]
If you want to know how your contribution is used, or anything else about how Noteworthy works, you can find out more here.
Other Proposals