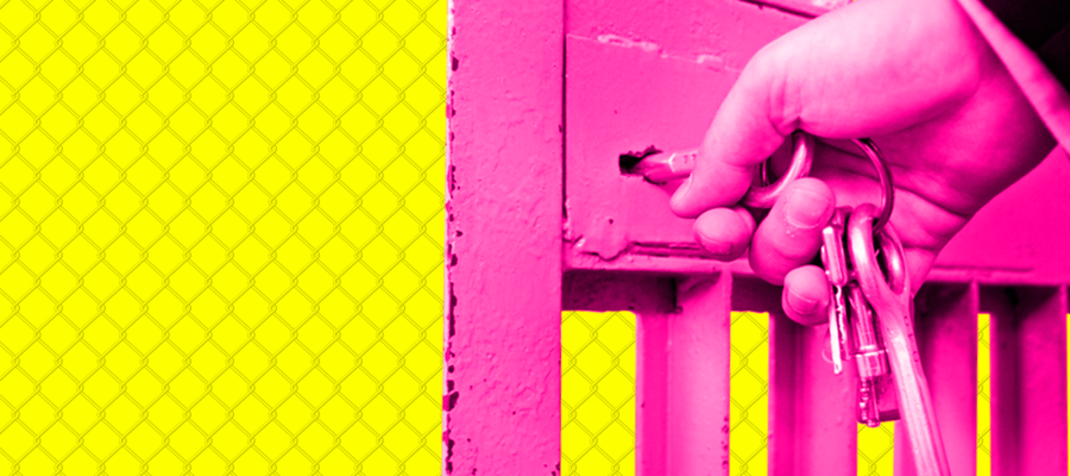 BEHIND THE CELL DOOR: Exposing the reality of the Irish prison system
2 Backers raised €50 of €2950
With almost 3,650 people in custody in Ireland at the start of 2021, Noteworthy wants to take a look inside the prison system and conduct an in-depth investigation to reveal the reality of incarceration.
Between 2012 and 2019, over 100 deaths - involving either those in jail or on temporary release - have been investigated and published by the Inspector of Prisons.
The findings in a number of cases have been damning, with poor record-keeping, CCTV that did not match with official accounts, and a failure to check vulnerable prisoners regularly.
Assaults are a daily occurance with 452 prisoner-on-prisoner incidents logged in 2018, and those are only the ones serious enough to draw attention. Prison officers also face constant risks and there were 123 attacks on staff in the same year.
Mental health services are also at breaking point with desperately ill inmates incarcerated in entirely unsuitable conditions. In early 2019, there are more than 250 prisoners with severe mental health issues in jail with no space for them in the Central Mental Hospital.
HELP US INVESTIGATE
We want to hear stories of prison life in Ireland, whether it be as an offender, a family member, a volunteer, or as a staff member.
We want to learn more about overcrowding, medical treatment, and access to resources in jails. We are particularly interested in hearing about psychiatric care - and the difficulties in accessing treatment and medication while imprisoned.
Any information we obtain will be confidential and we will not publish anything without your permission.
You can get in touch at [email protected] or for secure messaging, use the Threema app and contact us at ID: 5H3X4M5T.
For more information on contacting us directly and protecting your identity, you can find out more here.
Other Proposals