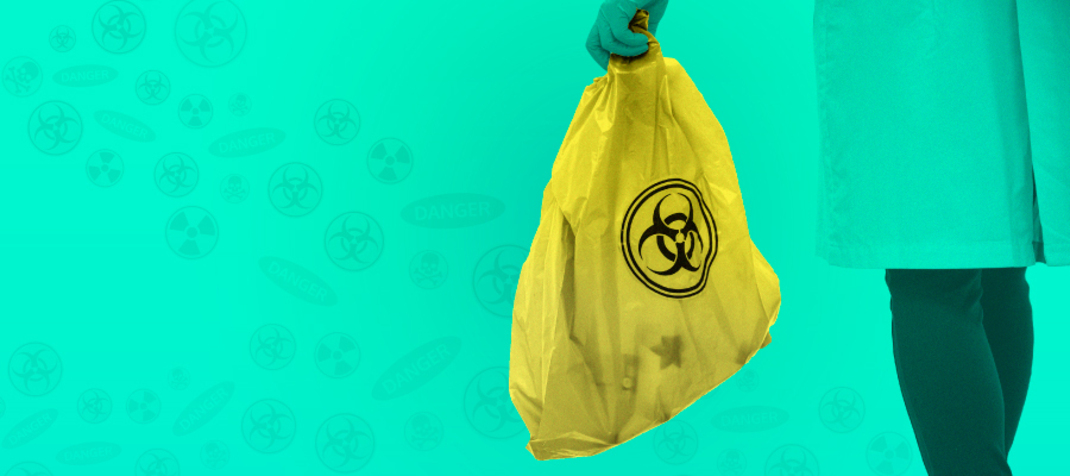 BURNOUT: Is the growth of incinerators for toxic waste in Ireland a danger to our health?
3 Backers raised €35 of €2190
Ireland lacks the capacity to process hazardous waste, most of which is exported abroad, with plans to increase domestic management outlined in the National Hazardous Waste Management Plan.
The increased use of incineration has opened up some domestic capacity for treatment, however, with the likes of motor oils, sludges, solvents, waste electronics and human infectious health care wastes processed at several of the waste to energy facilities currently in operation here.
Plans to increase incineration of such waste have been met with opposition, largely due to concerns over impacts on human health, air quality and the generation and storage of hazardous residue. According to the EPA, an increase in hazardous waste since 2015 has in fact been driven in part by a large increase in incinerator ash from 2016 to 2019.
In Limerick, local groups and politicians have raised concerns over approved plans to burn tyres at a proposed facility close to schools and residential areas, while proposals to increase the amount of hazardous waste processed at an incinerator in Meath have also met opposition.
An Bord Pleanála also recently granted permission for a new incinerator in Cork that involves processing of hazardous waste despite the inspector recommending refusal over air quality concerns. The application has long been opposed and legal proceedings have been taken recently by local opponents to block the project.
HELP US INVESTIGATE
We want to investigate the potential health impacts of hazardous waste incineration in Ireland, examine the monitoring regime implemented by the EPA, and highlight any issues identified at active incineration facilities in Ireland to date.
We will also speak with community groups that are opposing incineration plans about their concerns, examine planning and legal challenges to waste-to-energy facilities over the past decade, and use Freedom of Information to understand how authorities responded internally to concerns raised.
We also want to speak to experts to determine if incineration is in line with new EU circular economy policies that require countries to prioritise prevention, re-use and recycling, as well as the role that waste-to-energy facilities can play in reducing the export of our hazardous waste to third countries.
If you want to make a contribution to help this investigation happen, click the 'Fund This Proposal' button. Noteworthy investigations are sourced from and crowdfunded by the public.
You can contact us at [email protected] and find out how we work here.
3 Backers raised €35 of €2190
Other Proposals