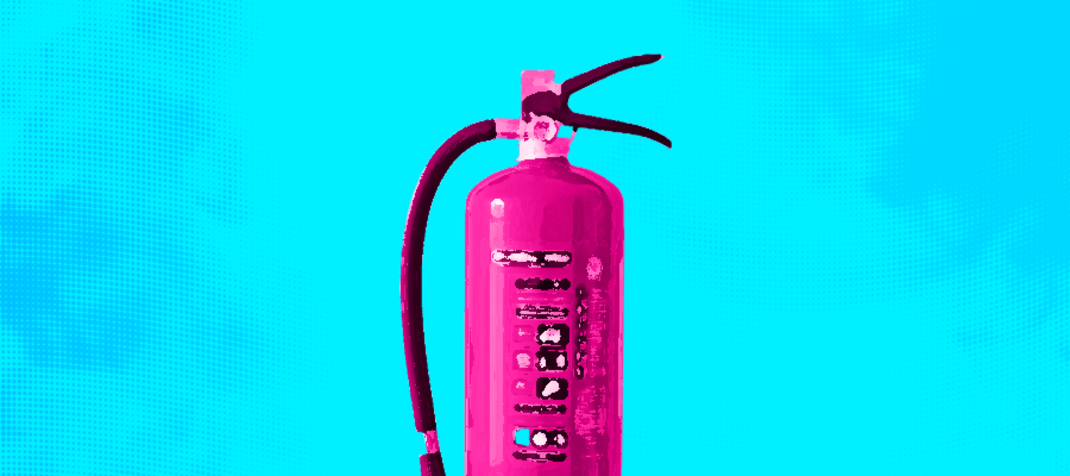 CATCHING FIRE: Are our publicly-owned residential buildings properly equipped to stop fire tragedies?
4 Backers raised €170 of €1240
Experts have voiced concerns about the lack of certain Irish fire regulations as well as enforcement of those already in existence following the Grenfell Tower fire in London which caused the deaths of 72 people in June 2017.
We want to examine if appropriate measures are in place in publicly-owned houses, flats and apartments to prevent residential fire tragedies happening here.
It has been highlighted as recently as May 2020 that Ireland still currently does not have a ban on the use of combustible materials nor an independent inspection system for buildings.
Lack of enforcement of existing regulations has also been highlighted. One of the many regulations that Noteworthy wants to investigate involves the risk of fire spreading along walls and ceilings due to layers of non-fire retardant paint and how prevalent this is in older buildings in Ireland in particular.
Non-compliance with fire precautions is a common finding of many Health Information and Quality Authority (Hiqa) inspection reports of residential units such as nursing and other care homes. In recent reports, some of the issues included the standard of the fire detection and alarm system, storage of oxygen cylinders and evacuation arrangements.
HELP US INVESTIGATE
Through extensive research, we want to find out if our publicly-owned buildings are up to scratch when it comes to stopping large fires.
We want to investigate what is being done by local authorities and public bodies to ensure that regulations are being met and homes are safe. This includes the retrofitting of older buildings as well as a focus on inspections being carried out.
We want to find out whether there is a risk of a similar tragedy to Grenfell happening here by looking at flame susceptible and resistant materials in council and publicly-owned residential units. We will ask if there is similar cladding in use here and what other combustible materials could be putting lives at risk.
We also plan on talking to experts about current as well as planned policy and standards to find out if new developments, such as those planned for social housing, are being adequately protected against fire risk.
If you want to make a contribution to help this investigation happen, click the 'Fund This Proposal' button. Noteworthy investigations are sourced from and crowdfunded by the public.
You can contact us at [email protected] and find out how we work here.
4 Backers raised €170 of €1240
Other Proposals