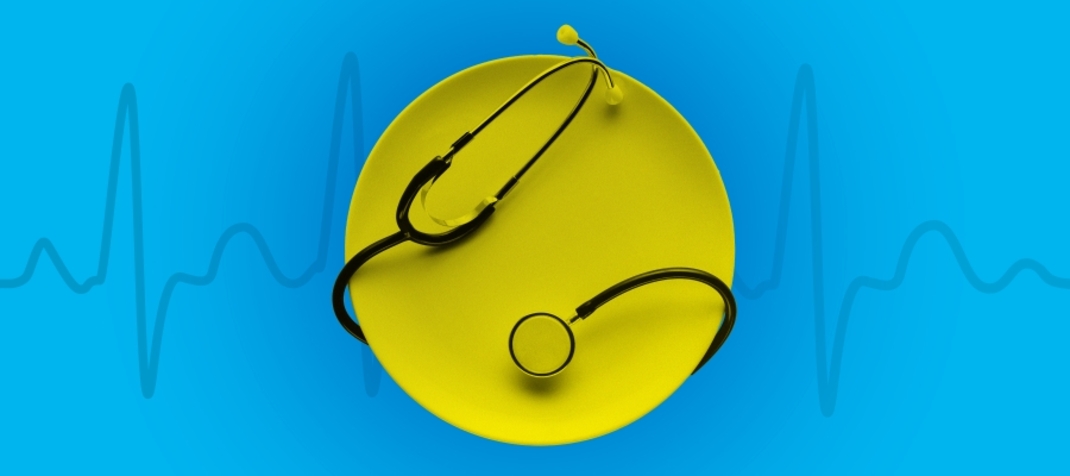 NIL BY MOUTH: Why are patients still eating poor quality hospital food?
9 Backers raised €260 of €1540
Poor quality hospital food has been highlighted by patient advocates as an issue for decades but Covid-19 isolation measures and a lack of visitors have made this problem even more stark.
People with cystic fibrosis, kidney disease, coeliac disease and other conditions that require special diets to maintain health or weight often rely on hospital coffee shops, take-aways, visitors and nearby outlets to supplement their food during treatment. These patients are now worried that their health will be affected with an increased reliance on hospital catering.
The HSE are aware of the problem, as 'hospital food' received one of the lowest scores on the National Inpatient Experience Survey over the past three years. Over this time, an average of 29% of people rated the food as 'poor' or 'fair'. Issues with quality, meal times as well as choice of food were identified. In response, it has produced a new nutrition policy.
The HSE has said that "an implementation plan supported by a training programme will be developed in 2020" to support its Food, Nutrition and Hydration Policy. But as many plans are now on hold, will the implementation of this new policy still proceed? And if it does, will it actually improve meals for patients, and by extension, improve their chances of recovery?
HELP US INVESTIGATE
We want to take a deep dive into this issue by talking to patients, healthcare workers, chefs and nutrition experts on what is happening on the wards and how this can be improved. We will particularly focus on the impact of Covid-19 on inpatients with special diets.
With almost half of hospital food served to patients thrown away, we want to find out more about acute hospital food budgets and spend.
Minister for Health Simon Harris said "improving hospital food is one of my first priorities" when he took office four years ago. We want to investigate what progress has been made to date and if there is any difference to the quality of food being served.
We will also look at the difference a nutritionally-sound hospital diet complements treatment by looking at latest research and comparing practices in other countries.
If you want to make a contribution to help this investigation happen, click the 'Fund This Proposal' button. Noteworthy investigations are sourced from and crowdfunded by the public.
You can contact us at [email protected] and find out how we work here.
9 Backers raised €260 of €1540
Other Proposals