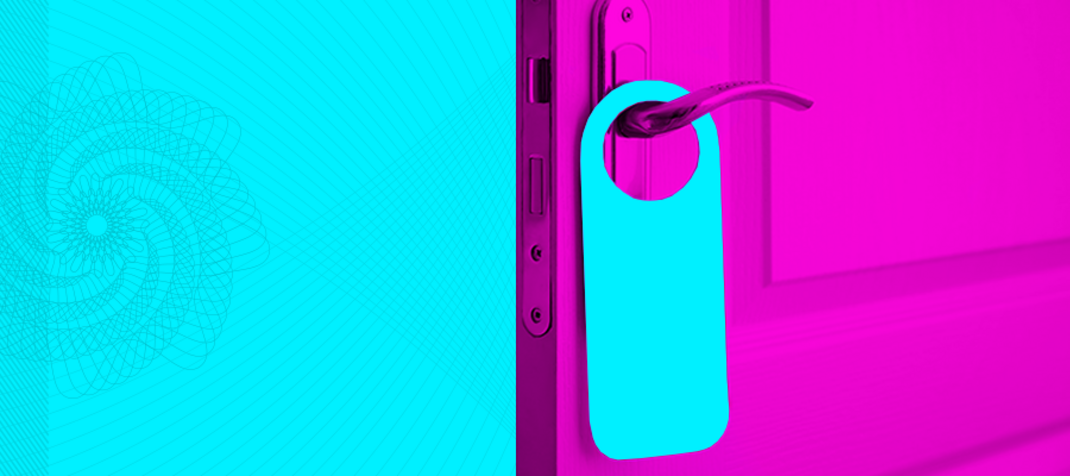 THIS HOSTEL LIFE: How much are local authorities around the country paying for hostels, B&Bs, and hotels for the homeless?
12 Backers raised €200 of €1000
In March 2020, Dublin recorded the lowest number of families in emergency accommodation in three years. Yet, the numbers are still staggering with over 1,100 parents and children in B&Bs, hubs, and hotels.
In Dublin, more than €60 million was spent in 2018 providing emergency accommodation for homeless people at hotels, B&Bs, and guesthouses.
But is this practice only confined to the capital, or has it spread further than that?
We know that emergency accommodation like this is particularly unsuitable for families, especially those with small children.
Even so-called 'homeless hubs' have been found to have a devastating impact on the life of younger kids.
HELP US INVESTIGATE
We want to look at every local authority in the country and find out how they are dealing with homelessness in their areas.
We will get data on how much is being spent on hotels, B&Bs, and guesthouses right around the country.
Where possible, we will look to identify the providers of this accommodation and how much they are earning for their services.
If you want to make a contribution to help this investigation happen, click the 'Fund This Proposal' button. Noteworthy investigations are sourced from and crowdfunded by the public.
You can contact us at [email protected] and find out how we work here.
12 Backers raised €200 of €1000
Other Proposals