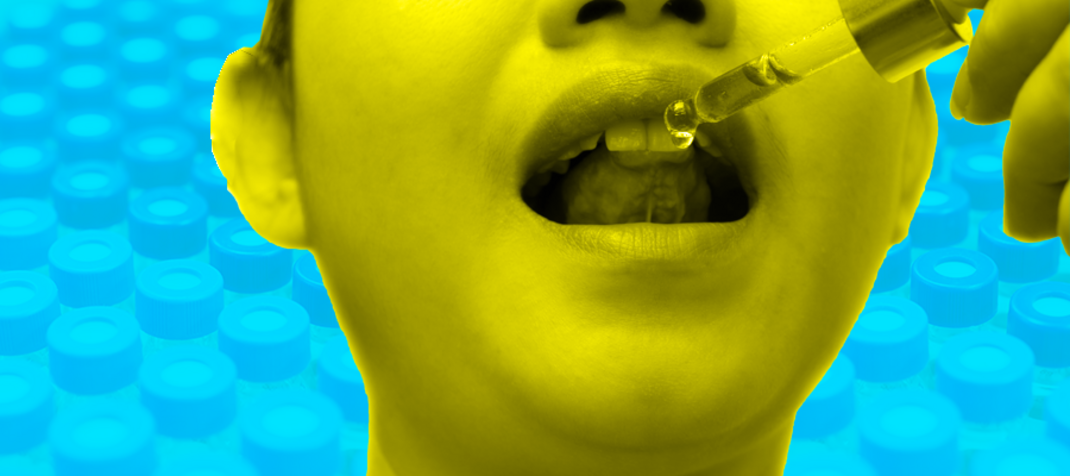 HEALERS OR QUACKS: Are we protecting cancer patients from fake cancer cures?
7 Backers raised €115 of €1890
Every hour in Ireland, a person dies from cancer. The disease is the biggest killer in the country, accounting for one in four of all deaths.
Health professionals have expressed repeated concern over claims that cancer can be cured by complementary and alternative medicines such as homeopathy, fad diets, "psychic healing" or other unproven cures.
The Irish Nutrition and Dietetics Institute, the Irish Cancer Society and multiple oncologists say that vulnerable patients can be targeted with misinformation about cancer cures and treatments that have no scientific basis. Experts say that some patients are being told to ignore their doctor's advice and stop medical treatments, and that this could put their health and lives at risk.
The last Dáil did consider a ban on ads for so-called cancer 'treatments' to the general public, but it fell when an election was called.
HELP US INVESTIGATE
We want to find out what level of misinformation is being targeted at the Irish public around cancer 'cures', and the impact it has on the treatment sought out by those living with cancer.
We also want to explore whether legislation alone could help to tackle online misinformation, why guidelines are not currently in place and what other outlets reaching people with cancer may be promoting questionable treatments.
We want to investigate the various certified training available in Ireland for complementary and alternative medicine (CAM) practitioners.
Using Freedom of Information requests, we want to find out what role Government departments and State agencies have played in responding to the dubious cancer treatments.
If you want to make a contribution to help this investigation happen, click the 'Fund This Proposal' button. Noteworthy investigations are sourced from and crowdfunded by the public.
You can contact us at [email protected] and find out how we work here.
7 Backers raised €115 of €1890
Other Proposals