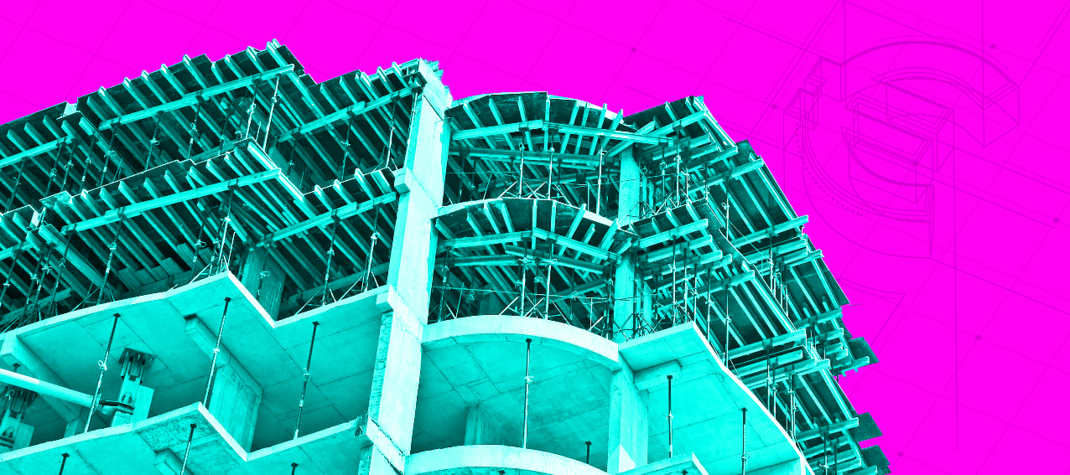 OUT TO TENDER: How are State contracts for major infrastructural projects awarded?
9 Backers raised €230 of €2240
Public infrastructure is crucial for our quality of life, but are we getting the basics right? Is Ireland's tendering process fit for purpose?
In 2018 over 40 schools, all built by the same construction company, were found to have structural defects which posed safety risks to children and teachers - and cost the Exchequer over €40m.
Calls have also been made in Donegal for the council to boycott manufacturers that supplied defective blocks containing Mica. This material caused cracking and instability of an estimated 5,000 homes and a redress scheme launched this year will cost the State up to €275,000 per house if complete demolition is required.
In the Oireachtas, TDs and senators have raised concerns about how major national infrastructure projects are tendered for. In February 2018, Taoiseach Leo Varadkar told the Dáil that a small number of contractors should never again get a public contract.
He added that the Government would look at whether low-price tenders are allowing some companies to "low-ball", offering a low tender price to get the contract and then raising their price afterwards. Six months later, the construction company at the centre of the schools scandal, which is being sued by the State, was awarded a major hospital contract.
Low-price tendering also emerged as a key issue during the Cervical Check scandal. And investigations by Noteworthy have shown that price is usually the key or only consideration in how local authorities manage trees in their care.
HELP US INVESTIGATE
We want to investigate how tenders are awarded for major infrastructure projects and explore why price so often trumps quality.
We will examine whether the current system delivers the best short and long-term value for Irish taxpayers, and ask: are there legal impediments (national and European) to changing the laws and regulations around tendering to prevent future issues with public projects?
We want to look into how other EU countries run their tendering processes and explore how The Netherlands has made quality a key consideration for major infrastructure projects.
If you want to make a contribution to help this investigation happen, click the 'Fund This Proposal' button. Noteworthy investigations are sourced from and crowdfunded by the public.
You can contact us at [email protected] and find out how we work here.
9 Backers raised €230 of €2240
Other Proposals