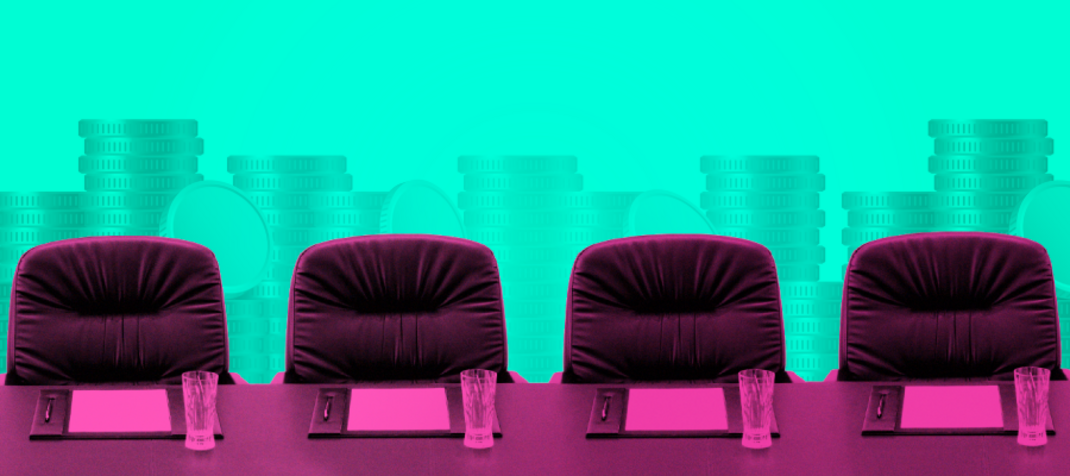 FOUR IN THE BED: How much are the Big Four consultancy firms profiting from public money?
16 Backers raised €325 of €2605
Concerns have been raised on numerous occasions about the vast amount of public money spent on consultancy firms in Ireland, with over €13 million allocated to 'consultancy services, value for money and policy reviews' across departments in Budget 2020.
The Big Four firms - PwC, KPMG, Deloitte and EY, formerly Ernst & Young - account for much of this spend. These well-known names, each with a firm in Ireland, are the four largest professional services networks in the world.
In 2019, it was revealed that the Government spent more than €25 million on consultant reports on the National Broadband Plan, with €11.5m paid to KPMG and €2.4m to PwC. The same year, PwC was commissioned to write a report on the National Children's Hospital which cost more than €500,000 or €4,500 per page and EY was paid €2.9m to develop a new operating model for the Department of Justice.
The Central Bank also employs the services of the Big Four, and handed over an average of €6m per year from 2009 to 2018. During that time, EY received over half of this pot, over €31m. KPMG were paid over €15m, with the remainder split between PwC and Deloitte.
In the wake of the collapse of Anglo Irish Bank, EY was severely criticised as the bank's auditor. The firm was paid €1m a year to audit Anglo's accounts. They have also been under fire as auditors of many accounting scandals around the world, including Wirecard.
The UK's audit regulator recently told accounting firms they have until 2024 to separate their audit and consultancy services, but these reforms are not being considered by the Big Four in Ireland.
So, how much does the public service spend on these consultancy services and what is their relationship with the Big Four?
HELP US INVESTIGATE
We want to investigate just how high their fees are, how much public money is being spent on the services of the Big Four and if this has increased in recent years.
These firms are also registered lobbyists and since 2016 have lobbied the Government over 100 times between them. We want to find out what the relationship is between these firms and the Government and how influential they are in terms of policy decisions.
Some staff within these firms have also been appointed to public positions. Most recently, a consultant from EY was appointed to oversee the ramping-up of Covid-19 testing and contact tracing. We want to look into how prevalent these public appointments are.
If you want to make a contribution to help this investigation happen, click the 'Fund This Proposal' button. Noteworthy investigations are sourced from and crowdfunded by the public.
You can contact us at [email protected] and find out how we work here.
16 Backers raised €325 of €2605
Other Proposals