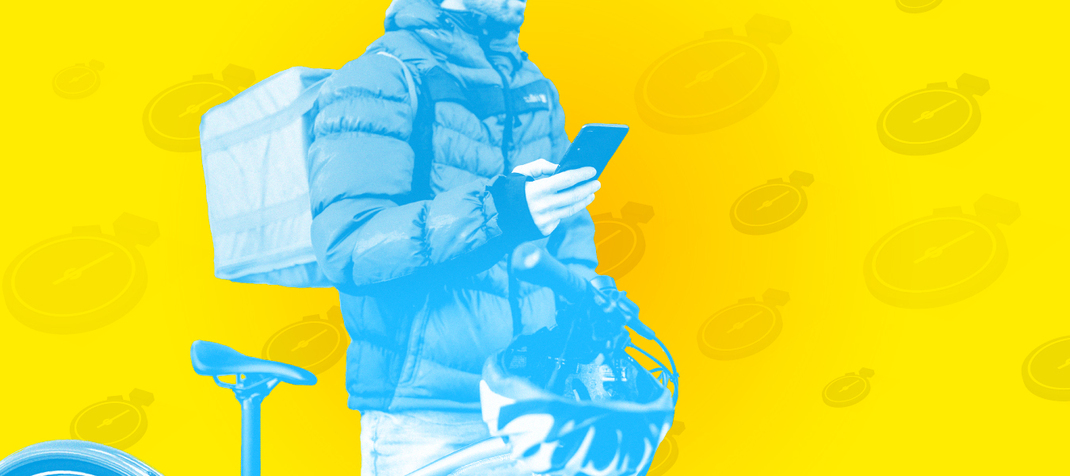 APP LIFE: How is Ireland treating workers in the gig economy?
4 Backers raised €165 of €2750
Insecure, short-term jobs have become a staple of our lives, with those working in the gig economy providing essential services during the pandemic, sometimes with little reward.
A rise in payment-by-task services, such as delivery riders, across numerous industries, has led to the pay and conditions for - mainly younger - people changing substantially in recent decades. But, have our laws and regulations kept pace with this change?
It was reported in March 2021 that the Government is to review employment law concerning workers in the gig economy. They have also extended certain social insurance benefits to people in this sector for the first time.
However, many workers continue to be treated as sub-contractors or freelancers rather than employees in Ireland, in spite of legal challenges here as well as a number of other European countries.
Following the death of Deliveroo cyclist Thiago Cortes who was killed in a hit-and-run incident, safety concerns and potentially hazardous working conditions were highlighted. Riders have also reported being attacked while working and being mugged for their bike.
HELP US INVESTIGATE
We want to investigate the gig economy in Ireland - the pay and conditions, safety concerns and the treatment of workers by companies operating in Ireland.
We will speak to delivery riders and others working in services ordered through apps about issues they encounter which need to be addressed through changes in laws or policies. We will also find out the impact that the gig economy is having on their quality of life.
If you want to make a contribution to help this investigation happen, click the 'Fund This Proposal' button. Noteworthy investigations are sourced from and crowdfunded by the public.
You can contact us at [email protected] and find out how we work here.
4 Backers raised €165 of €2750
Other Proposals