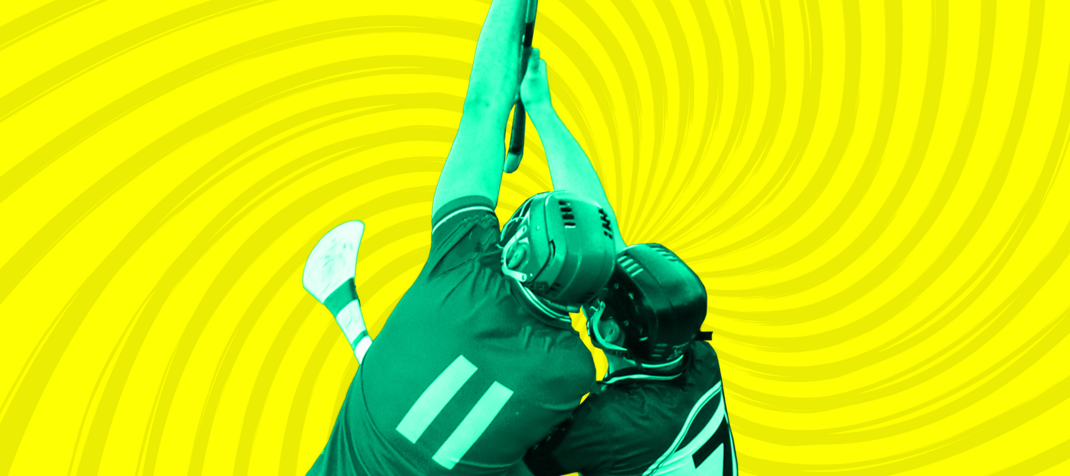 HEAD IN THE GAME: Is the GAA doing enough to tackle concussion?
1 Backer raised €10 of €2060
Concussion was highlighted as a "big issue" by the previous director general of the GAA in 2017 when he raised concerns that no medical personnel are present at most local games.
Since then players have spoken to the media numerous times about how the head injury is not taken seriously as well as the culture in the GAA of staying on the field, even if hurt. A 2016 Gaelic Players Association (GPA) survey found that many players continued to train and play when injured.
A recent study by DCU found that almost 60% of the adolescent GAA players they surveyed suspected they had a concussion previously.
The possibility of a concussion substitute was debated at the most recent GPA AGM. A motion was also tabled at the 2020 Congress calling for the GAA to review its current concussion management guidelines. Since then, the Standing Committee on Playing Rules and the Medical, Welfare and Scientific Committee supported the introduction of concussion substitutes but this has yet to be approved by Congress.
There has been much discussion and research, but is concussion being taken seriously on a day-to-day basis?
HELP US INVESTIGATE
We want to find out what the GAA is doing to tackle concussion and if the culture of staying on the field while injured is still prevalent in gaelic games, especially when it comes to head injuries.
We want to investigate what is being done in other contact sports in Ireland including rugby and football. We will also look abroad to sports such as the NFL where concussion has become not only a medical, but also legal issue, to find out what impact this injury is having on sport.
A player welfare report from the Camogie Association in 2018 found that "relatively few Camogie players have received concussion education". We want to find out whether adequate training is being rolled out by the GAA and what gaps remain.
Have you any information that you think would help this investigation, contact us at [email protected]
If you want to know how your contribution is used, or anything else about how Noteworthy works, you can find out more here.
Other Proposals