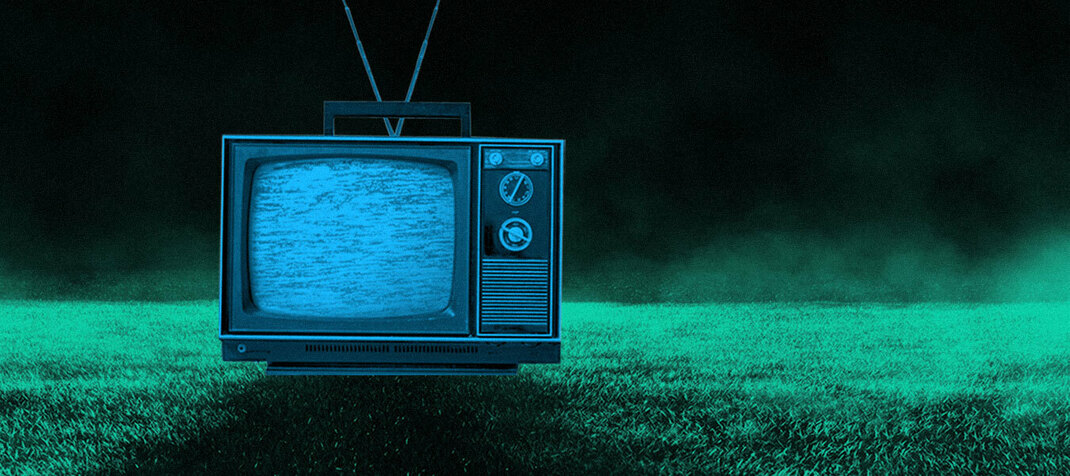 FREE TO AIR: Why are fans losing open access to viewing sporting events?
1 Backer raised €10 of €1960
Major sporting events in Ireland's three leading sports - GAA, soccer and rugby - have traditionally been broadcast as free-to-air events for all to see on national TV.
Yet, in recent years, the number of matches on the State's free-to-air list has dwindled as multi-million euro deals have been struck between sporting bodies and private broadcasters.
A 2020 European Broadcasting Union report found that, while subscription-based channels' share of sports rights grew by 20% in the last decade, only one in three sport fans have access to premium sport channels.
There were concerns about the prospect of the Six Nations going fully behind a paywall, while the Irish Rugby Football Union told the Minister for Sport that continued airing of Six Nations matches on terrestrial TV would cause it "financial damage".
The GAA also outlined its view that it does not want the majority of its games to be free-to-air due to the additional financial impact following Covid-19 and a steep fall in gate receipts.
HELP US INVESTIGATE
Under the Broadcasting Act, the Minister for Sports is obliged to review the list of free-to-air events every three years, with the industry involved as stakeholders. We want to examine the lobbying records of sporting bodies to see if there is pressure on the State to limit free-to-air games.
We also want to investigate if the revenues generated from private broadcast deals are filtering down to clubs at grassroots levels, or if there are other powers at play when deals are struck.
Finally, we will speak to supporters' groups and consumer protection experts about the impact of the changes in recent years on access to events for fans of our leading sports.
If you want to make a contribution to help this investigation happen, click the 'Fund This Proposal' button. Noteworthy investigations are sourced from and crowdfunded by the public.
You can contact us at [email protected] and find out how we work here.
1 Backer raised €10 of €1960
Other Proposals