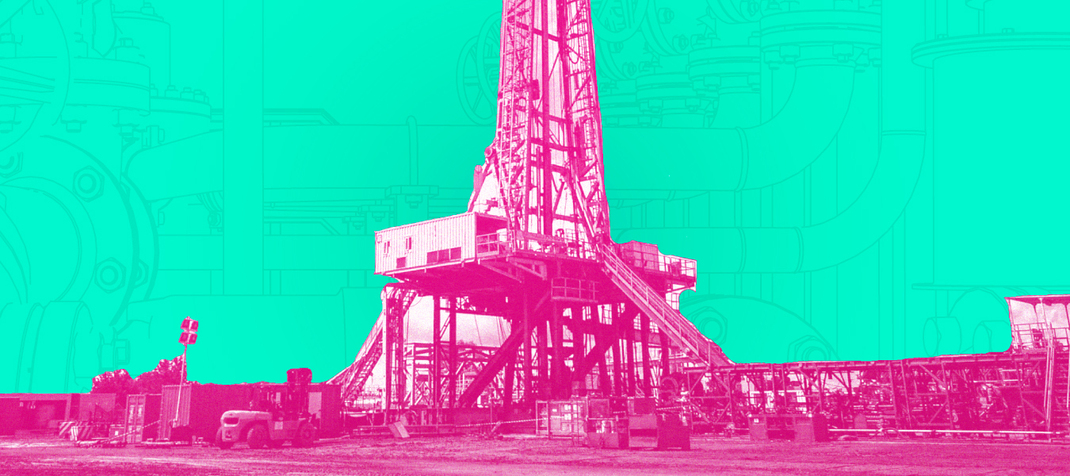 WHAT THE FRACK: Is there a renewed risk of fracking on the island of Ireland?
9 Backers raised €182 of €2390
In July 2017, Ireland became one of only a handful of countries in the world to ban fracking - the controversial technique used to extract natural gas from areas rich in shale rock.
The move came largely on the back of years of grassroots action in Leitrim, that together with Sligo, Roscommon, Donegal and Clare, holds large shale and other tight sandstone deposits.
Local campaigners are concerned, however, that fracking may still go ahead on the island of Ireland, with the possibility of drilling just across the border in Fermanagh where an Australian oil and gas company has a live licence application for exploratory drilling in the Lough Allen area.
While the company recently asked to amend its licence application to remove the need for fracking to look for gas, campaigners are still concerned that the Department for the Economy is pushing ahead with a €87,000 research project to examine the potential impacts of fracking.
The study was commissioned just after a cross-party motion unanimously passed in the Northern Ireland Executive calling for legislation to ban licensing for oil and gas exploration.
Activists on both sides of the border argue that the study should be shelved as there is already a wealth of research available on its impacts on human health, the environment and water supplies.
HELP US INVESTIGATE
We will investigate the reasons why the Northern Irish Executive is pushing ahead with the study despite the serious concerns raised by activists and experts as to the dangers of fracking.
We will use Freedom of Information to examine what is going on behind the scenes with the study process and what, if any, input there has been from officials from the Irish Government.
We will also speak to community groups, health experts and environmental activists in Ireland and abroad about the potential impacts of fracking for communities in the border region.
If you want to make a contribution to help this investigation happen, click the 'Fund This Proposal' button. Noteworthy investigations are sourced from and crowdfunded by the public.
You can contact us at [email protected] and find out how we work here.
9 Backers raised €182 of €2390
Other Proposals