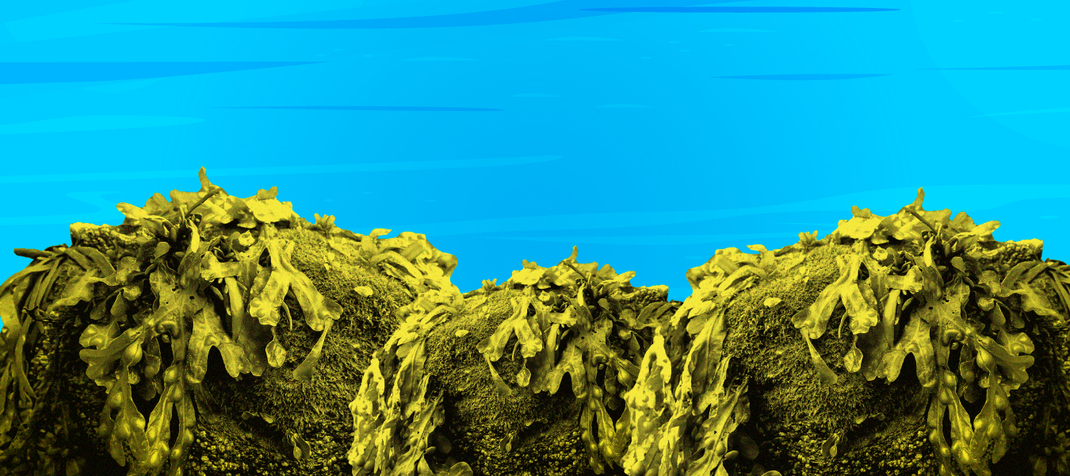 SHORED UP: Can our laws catch up with the commercial use of our coasts?
5 Backers raised €130 of €2550
In recent years, Ireland's coastal areas have seen an upsurge in plans for commercial activities - from offshore wind farms to industrial-scale seaweed harvesting.
However, the legislation under which entities apply for licences to carry out these activities is almost 90 years old and potentially not in tune with modern planning and legal regimes.
Community groups and marine conservationists have expressed concern, for example, that the legislation does not comply with more recent EU law that requires more complex public consultation and greater transparency and access to records as part of the consent process.
There are also concerns about complex consent processes for large infrastructure projects. There are fears, for example, that offshore wind projects - the spearhead of the State's renewable energy strategy - could be held up for years without significant changes to the current system.
The State has recognised that the system needs reform and is working on a Bill that it says will bring in a new streamlined consent system. But will it go far enough?
HELP US INVESTIGATE
Using Freedom of Information requests, we will outline the key concerns raised about the Foreshore Act in recent years, and why the State has failed to act to update the laws for decades.
Speaking to legal, biodiversity and marine experts, we will examine if the proposals in the State's new Bill go far enough to create a robust, modern consent regime.
We will examine case studies to highlight how the current laws are causing concern for local and environmental groups, as well as developers looking to build large infrastructure projects.
If you want to make a contribution to help this investigation happen, click the 'Fund This Proposal' button. Noteworthy investigations are sourced from and crowdfunded by the public.
You can contact us at [email protected] and find out how we work here.
5 Backers raised €130 of €2550
Other Proposals