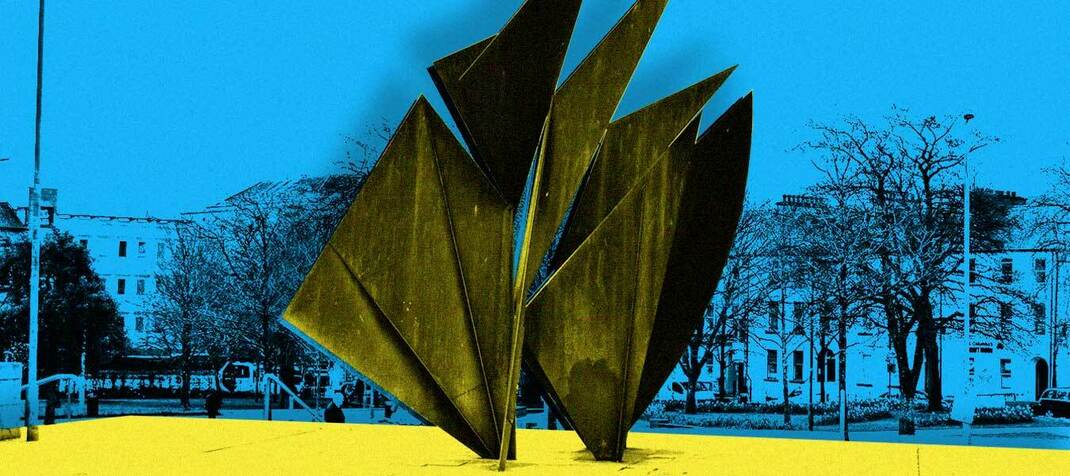 SQUARE OFF: Is violent crime in Eyre Square out of control?
0 Backers raised €0 of €1660
Eyre Square, the famous Galway landmark, has recently been described as a 'no-go area' after dark. This follows a spate of incidents of anti-social behaviour, including serious assaults.
A permanent garda presence has been stationed there since 2022, yet attacks continue both at night and in broad daylight leaving people hospitalised with serious injuries.
Through this investigation, our team will expose the extent of violent crime in Eyre Square and the impact this is having on locals.
WHAT YOUR FUNDING SUPPORTS
These incidents have led to calls from local and national politicians for the local authorities and law enforcement to develop a detailed plan as a matter of urgency to tackle the issue. We will scrutinise solutions put forward to find out if the problem is being adequately addressed.
The city's highest ranking officer has suggested closing the square at certain times as a potential solution to deter anti-social behaviour, alongside improved lighting and better CCTV.
We will delve into the planning and development of the Square over time to investigate how this has impacted its functionality and safety.
A full-time police presence has been in place since early 2022, according to the minutes of the city's Joint Policing Committee. We will examine what is happening on the ground and find out the extent of policing resource gaps in the city.
---
Want to see this investigation happen? Click the 'Fund This Proposal' button.
You can contact us at [email protected] and find out how we work here. Our investigations are sourced from and crowdfunded by the public.
0 Backers raised €0 of €1660
Other Proposals