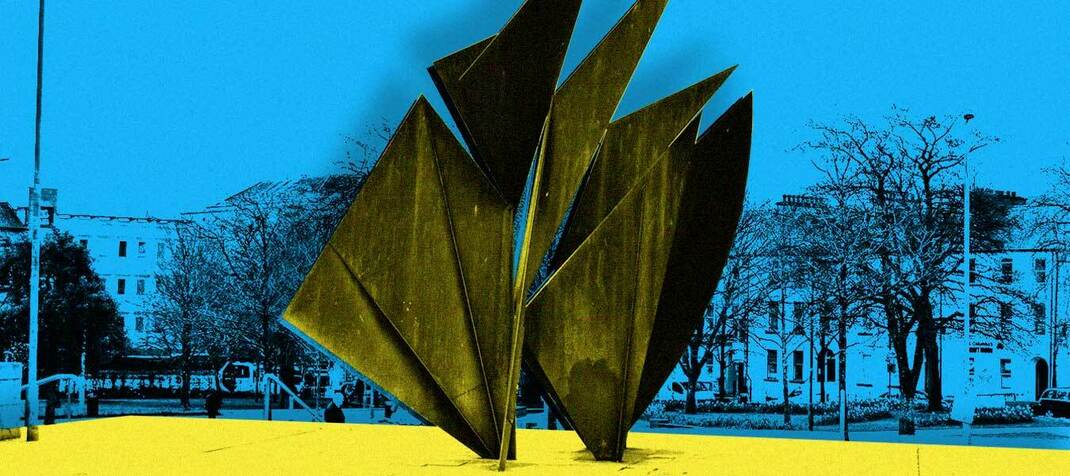 SQUARE OFF: Can Eyre Square's anti-social behaviour problem be fixed?
0 Backers raised €0 of €1660
Eyre Square is in the heart of Galway City and one of the city's most famous landmarks. Yet, the square has been described as a 'no-go area' after dark, with a spate of anti-social behaviour incidents, including serious assaults, in recent months.
The incidents have led to calls from local and national politicians for the local authorities and law enforcement to develop a detailed plan as a matter of urgency to tackle the issue.
The city's highest ranking officer has suggested closing the square at certain times as a potential solution to deter anti-social behaviour, alongside improved lighting and better CCTV.
However, concerns have also been raised that the Gardaí lack the on-the-ground resources to adequately patrol the square, seen by many as a key element in tackling the recent problems.
HELP US INVESTIGATE
We want to investigate the extent of anti-social behaviour and criminal behaviour in Eyre Square and speak to locals directly impacted by the problems.
As part of this investigation, we would hope to look at the planning and development of the Square over time to see how this has impacted the functionality and safety of the area.
We also want to examine what solutions are being put forward by the city's Joint Policing Committee to tackle the issue and find out the extent of policing resource gaps in the city.
If you want to make a contribution to help this investigation happen, click the 'Fund This Proposal' button. Noteworthy investigations are sourced from and crowdfunded by the public.
You can contact us at [email protected] and find out how we work here.
0 Backers raised €0 of €1660
Other Proposals