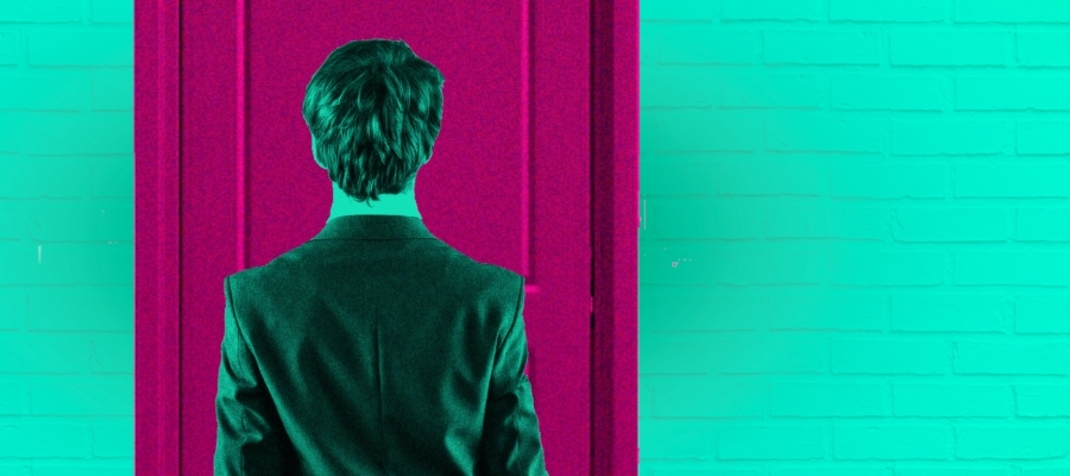 SHUTTING THE DOOR: Will the pandemic make it even harder for people with disabilities to get jobs in Ireland?
9 Backers raised €280 of €1340
With the lowest rate of employment for people with disabilities in the EU, Ireland does not have a good track record in this area. Now with the added economic stresses of Covid-19, many campaigners are worried that the situation will only get worse.
This happened in the aftermath of the economic crisis when people with disabilities were hit hard with a huge increase in the poverty and unemployment rate, according to the Disability Federation of Ireland. Unlike many sectors of society who experienced a recovery in the intervening years, the risk of poverty among people with disabilities has worsened since 2010.
Latest figures show that 71% of adults of working age with a disability are not in work in Ireland. A European Disability Forum report released in 2020 stated that Ireland is the country with the largest difference in the EU between employment for people with disabilities and those without. There is a "staggering 42.1 percentage point" difference, according to the report.
Although it is recognised that some people cannot work due to the nature of their disability, barriers such as a lack of support by the government and a shift to more precarious contracts have prevented people with disabilities from entering the workforce. Another major issue is the risk of losing vital benefits which are needed to meet extra costs.
So, with such a poor baseline employment level, what does the future hold for people with disabilities?
HELP US INVESTIGATE
A review of supports available to people with disabilities transitioning from education or training into employment by three joint Oireachtas committees took place two years ago. We want to investigate what recommendations still need to be implemented and if the coronavirus crisis will have an impact on this.
By looking towards our European neighbours, we want to find out why Ireland is so far behind in terms of employment as well as entrepreneurship for people with disabilities. What supports do they have in place and what can be improved here?
With people with disabilities already so badly hit by the last recession, we want to analyse the potential impact of Covid-19 by talking to people affected, economists, social scientists and disability advocate groups about potential solutions that could prevent further devastation.
Some activists believe that there is also an opportunity as part of the current crisis to improve access for some people with disabilities who would prefer to work from home. We want to talk to people about their advocacy in this area, the barriers they encountered and the future of work.
Finally, we will talk to people in the vulnerable group about how their jobs have been affected by the current coronavirus recommendation to avoid offices and workplaces.
Have you any information that you think would help this investigation? Please contact us by emailing [email protected] if your employment has been affected by Covid-19.
If you want to know how your contribution is used, or anything else about how Noteworthy works, you can find out more here.
Other Proposals